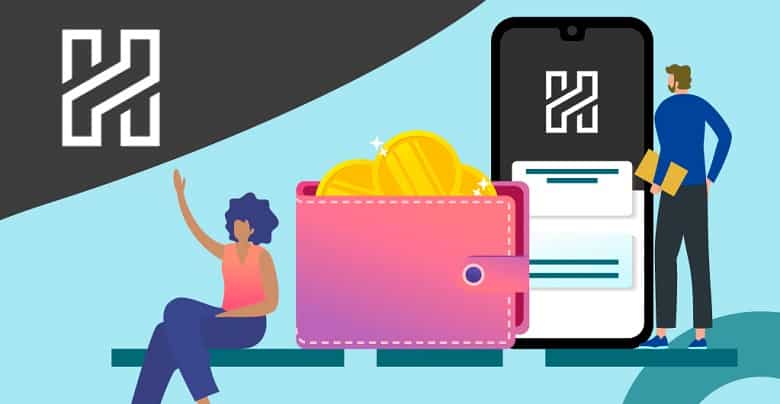 Decentralized financial ecosystem Haven Protocol announced on Monday that it has begun building the Ledger hardware wallet application. In the official tweet, it stated that it is working with the renowned Ledger developer who helped integrate networks like Neo and Nano. 
Haven has begun building the Ledger hardware wallet application!

We're working w/ one of the most well-known Ledger devs who integrated Neo, Nano, & more.

It's a critical step to deliver more security for our users & partners.$XHV $xUSD

Details 👇https://t.co/73B2jJOvW7

— Haven Protocol (@HavenXHV) September 13, 2020
Haven Protocol is a DeFi centric network that claims to function as an offshore bank without banks. It allows users to exchange crypto assets directly, without the interference of third-party custodians or middlemen. It's products enable users to store monetary value in the form of xUSD, xBTC, and xGOLD, the range of synthetic and digital assets on the Haven Protocol.
According to the official announcement on its website, Haven Protocol said that it has contracted Coranos for the development of the hardware wallet application, who has the experience of integrating well-known networks like Constellation DAG, Neo, Nano, Banano, and Elastos. Haven Protocol further added that Coranos has a wide experience of Ledger's internal processes. However, it would take at least six months to complete – three months for building; three months for testing and approval. 
In January of last year, rumours spread that Haven Protocol was a 'crypto exit scam', after intermittent silence and lack of code transparency over the XHV coin, native token of Haven Protocol and a fork of XMR. Fortunately, the team members were quick to respond and flush the rumours and since then, the network has seen a steady growth. That said, the competition is rife in the DeFi segment. To be in the game, Haven Protocol will have to up the ante, and the new Ledger App for hardware wallet is a welcome step in that direction.