Forex News
Pound Drops by Concerns Over Brexit While Yen Awaits Successor to Abe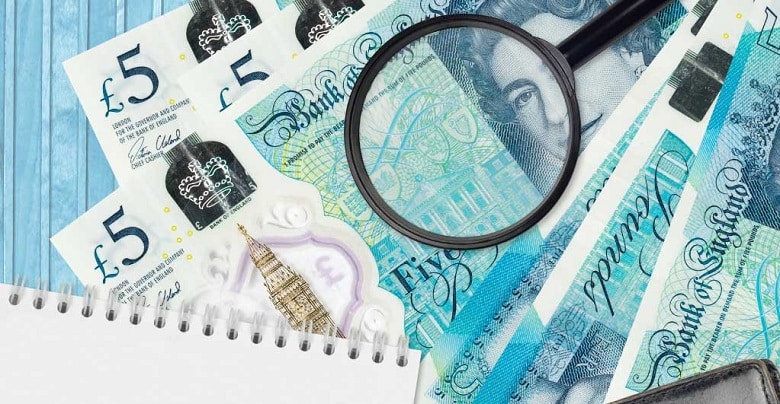 The British pound was at a one-and-a-half month low against the USD today, fueled by concerns of no-deal Brexit, while most of the investors are waiting for the ruling party in Japan to select a successor to Shinzo Abe, Japan's longest-serving leader.
The British Pound Hits Low
Today the British pound was trading at $1.2806 and hit a one-and-a-half month low on Friday when it traded at $1.2767. Similarly, it witnessed a five-and-a-half month slide against the Euro, reaching 92.54 pence/euro.
The British pound was under terrible pressure due to fears that the post Brexit transition period in Britain will end without reaching any agreement about trading arrangements.
Similarly, USD was at 106.13 yen and it is in the same position now for the last few weeks. According to Minori Uchida, MUFG Bank's FX strategist, more than a change in leadership in Japan, the market is focusing on changes in the cabinet and also on whether Yoshihide Suga (who is poised to succeed Shizon Abe) calls for a snap election.
Euro Holds its Position
The Euro held its position for three consecutive days, supported by the fact that the European Central bank seemed disinterested in stemming Euro's appreciation.
However, the dollar's position remained the same against multiple currencies and floated around 93.317, with the market waiting for a policy announcement by Federal Reserve on Wednesday. It is worth mentioning here that anticipations of additional monetary relief by the Federal Reserve have proved to be a drag for the dollar. Additionally, the dollar index lost over four percent this quarter.