Business News
Nikola Hires Legal Counsel to Tackle False Allegations of Fraud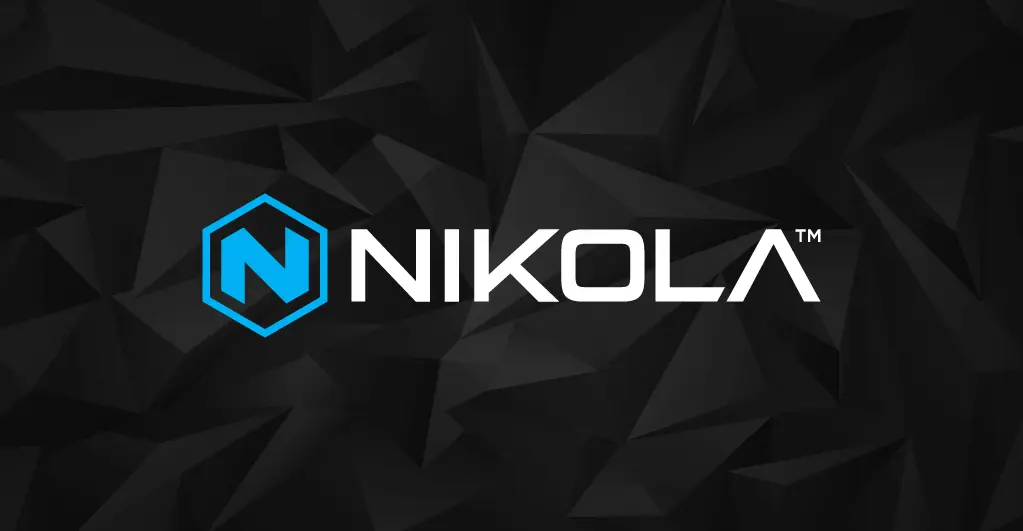 Phoenix based transport centric commercial EV automobile maker Nikola Motor Company has announced that it has hired Kirkland and Ellis LLP as its counsel to tackle the 'false' allegations of fraud. The Executive Chairman and Founder, Trevor Milton tweeted on Friday the official statement by the company, adding that the accusations are false and deceptive, and that he will not comment any further on the issue.
Nikola retained outside counsel Kirkland & Ellis LLP and authorized them to reach out directly to the SEC. The allegations are false and deceptive. On advice of counsel however, I won't comment further now other than saying that we have involved SEC. It is in their hands and i pic.twitter.com/k1Cz3Hymca

— Trevor Milton (@nikolatrevor) September 11, 2020
According to media reports, a short-seller, Hindenburg Research, accused Nikola Motor Company of committing an intricate fraud for acquiring the partnership with General Motors. Debunking the claims, the company stated that the report submitted by the short-seller contains misleading and salacious accusations directed towards the executive chairman. In turn, the company itself accused the short-seller of a 'hit job' for short sale profits. 
Nikola Motor Company has invited the attention of the US Securities Exchange Commission to the accusations made by the short-teller through its legal counsel. To ensure its integrity in the eyes of the market and investors, the company has demanded a thorough investigation by the SEC, adding that it is focused on fulfilling the promises it had made to the investors.
Nikola has joined hands with General Motors to use GM's battery technology for its Badger pickup truck. In return, GM is expected to receive $2 billion worth of stock in Nikola.
Following the accusations made by the short-seller, share prices of Nikola Motor Company fell by 11% on Thursday, However, General Motors has stood by the partnership stating that it is confident about getting the expected value from the partnership with Nikola.