General News
Howard Co. Gives its Approval to Revitalize the Deal for Downtown Columbia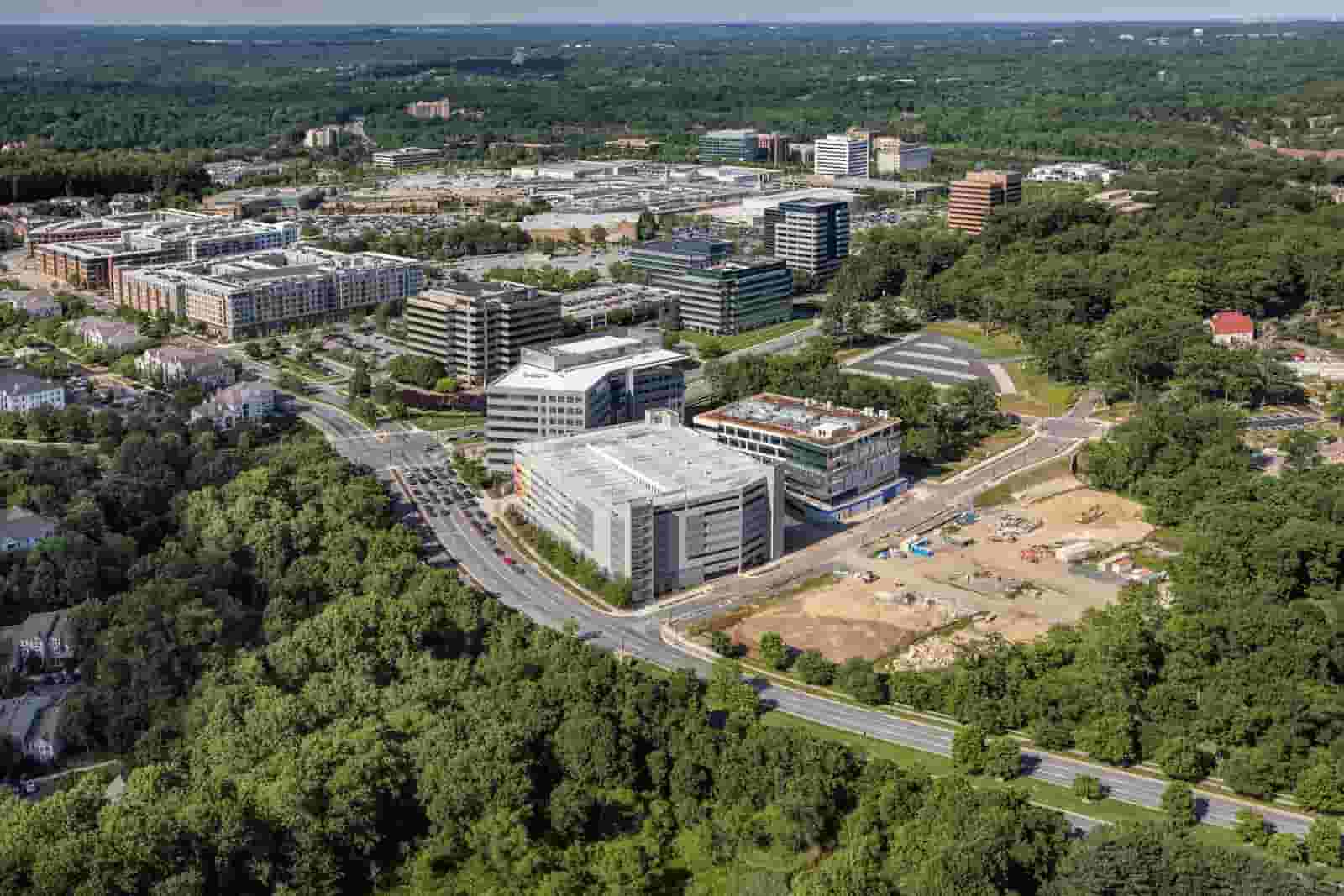 On Wednesday night, Howard County Council approved the biggest financial deal to rejuvenate downtown Columbia. Howard County granted permission for a $90 million tax increment. This will provide finance to the Howard Hughes Corporation for the development of the downtown Columbia area. This is the largest deal in the history of Howard County. 
The project aims to develop a better lifestyle for the people residing near the Merriweather District. Their goal is to make a comprehensive community for the residents to live, work, and play. To provide support to the population growth, the project comprises economically feasible housing units with a complete parking structure. In total, $2.2 billion has been invested to bring this transformation.
The project aims to deliver promising economic growth and contribute to further development. The project developers are persistently working with the officials of Howard County to come up with a precise timeline for project completion.