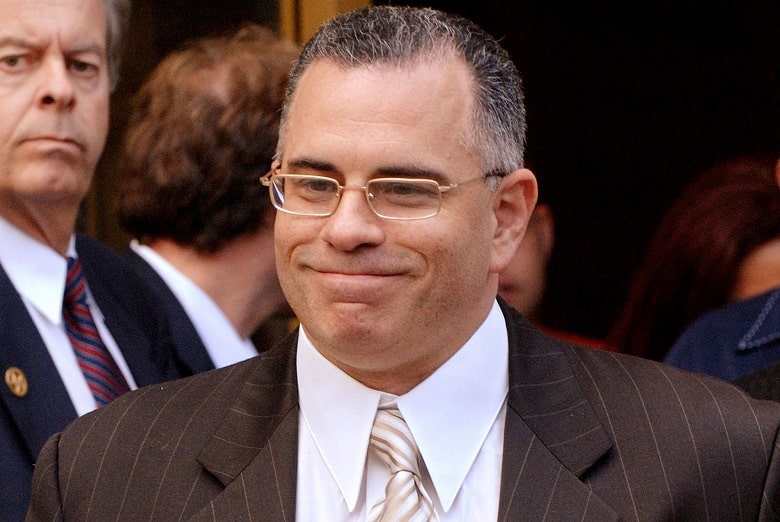 The notorious Italian-American gangster, John Gotti's son, Gotti Jr., shared the dire situations his father was subjected to in prison by the Feds, in a tell-all book detailing John's life. He stated that his father had to die a death he might wish for his worst enemies.
He mentioned the stance when Frank Sinatra failed to live by his commitment to John and ditched their meeting plan. John sent his henchmen to Sinatra, threatening to kill him if he gives a fake excuse next time.
John was sentenced to life prison in 1992. His son stated that the water supply in prison had cancer-causing PCBs, which eventually led to John's head, neck, and throat cancer. He accused the Feds for not giving medical aid to his father which resulted in his death. He said that John was treated more badly than a Guantanamo terrorist who was given medical help.