Privacy News
IronCore Labs Announce Latest Features of Data Privacy Product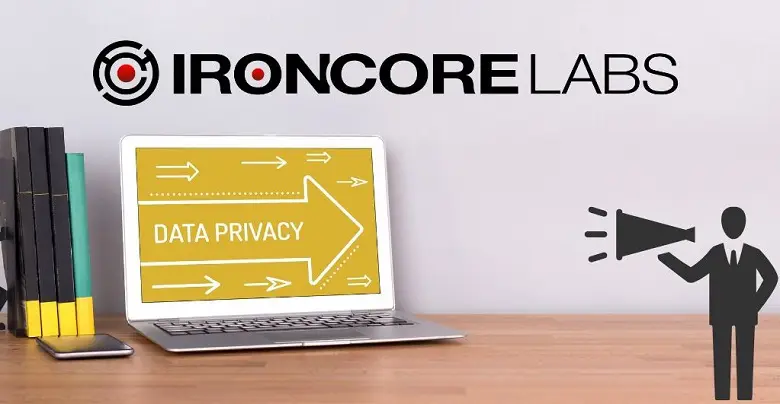 The privacy platform IronCore Labs announces the launch of various new product features. IronCore Labs empowers application developers for businesses that hold sensitive customer data. The features are built on two core products :
     

Data Control Platform

     

SaaS Shield
Talking about the launch, Patrick Walsh, CEO, of IronCore Labs said,

The IronCore team has launched the IronOxide Android SDK that enables its customers to amalgamate privacy toolkit by IronCore into the Android application to keep control of sensitive data.
Elaborating the significance of this launch, Walsh, further quoted,  

IronCore Labs aims to make this world a safer place to live. The organization has worked for five consecutive years to inculcate news ideas and make better data privacy and security solutions that complement the rapidly growing technology. IronCore Lab believes that data cannot be protected based on assumptions and perimeter security. IronCore Labs helps its customers to get faster into the market and assisting them to upsell the renewing accounts. Apart from that, it also helps its customers to get new deals and differentiate itself from its competitors.
IronCore Labs works on GDPR and other compliance requirements; along with that, it also handles sensitive data safely. IronCore discards the traditional hindrances in keeping the data safe and secure.