Privacy News
CBIRC Penalizes Two Chinese Banks for Data Privacy Breaches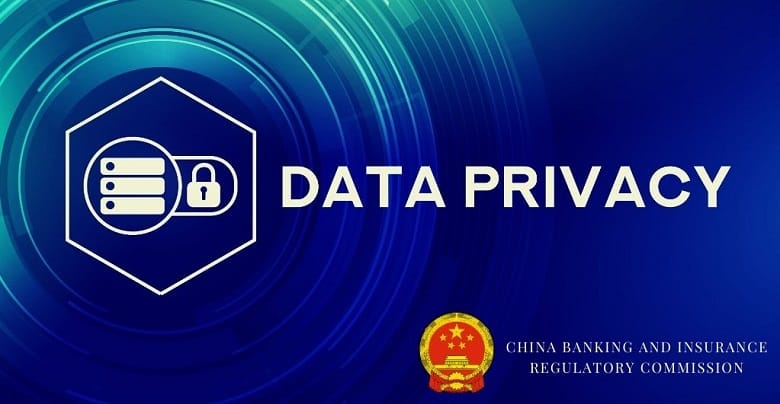 In a wrongful act of putting the personal data of credit card consumers at risk, the Chinese banking regulator China Banking and Insurance Regulatory Commission (CBIRC) has penalized two leading Chinese commercial banks.
China Merchants Bank and Bank of Communications failed in securing the data of credit card consumers and have been accused by CBIRC of breaching rules on data protection for credit cardholders.
The Shanghai branch of CBIRC has imposed a fine of 1 million yuan ($143,812) each on the credit card businesses of both banks.
According to a statement released by CBIRC, the commission has advanced its process of scrutinizing privacy issues in the financial sector involving banks following the recent flaws detected in customer data protection at both banks.
CBIRC also accused both banks of not fulfilling their obligations to safeguard customers' personal data on their credit cards and other credentials.
As per CBIRC, the China Merchants Bank failed in conducting the inadequate assessment of the credit histories of credit card applicants from December 2014 to May 2019, while the Bank of Communications did not manage credit card collection outsourcing in May 2019 and July 2019.
Apart from slapping them with fines, CBIRC also ordered both banks to make required corrections immediately.