Finance News
Jones Financial Companies to Open a New Bank; Appoints Ray Dardano as President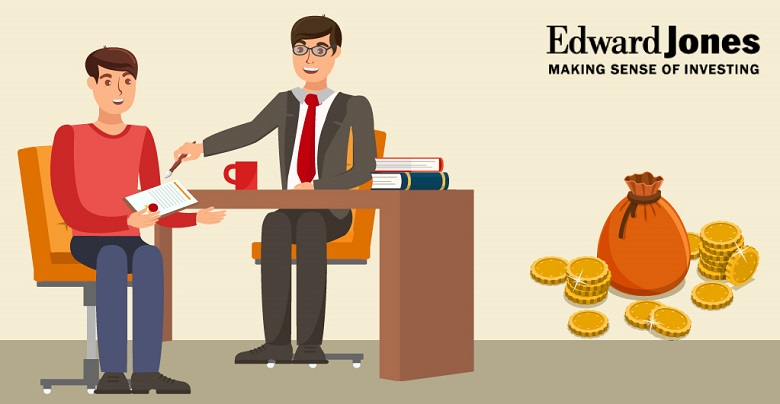 Jones Financial Companies applies for an industrial bank charter with the Utah State Department of Financial Institutions.
The parent company of Edward Jones & Co., which is a brokerage and advisory partner for clients and third-party banks, wants to notch up its services by offering savings and credit solutions to its customers. The new bank will be operational if all approvals are in place by the end of 2021.
At the helm of the new bank will be Ray Dardano as the President, who comes with a 25-year vast banking experience. Dardano is the former president and CEO of UBS Bank USA and, most recently, was the CEO of Marlin Business Bank in Utah. He has also worked at Merrill Lynch, Harris Bank, and the Illinois Commissioner of Banks.
Jones's move is intended to help them increase their net margins by sweeping in client cash to earn interest. However, owing to the limited asset size of the company, Jones will have regulatory restrictions on deposits. Analysts say that by diversifying cash into loans and investments, Jones may have a better interest earning.
With the economy heading towards an uncertain and slower recovery, owing to the impact of the coronavirus pandemic, interest rates have significantly suffered. Edward Jones was in the news last week for having reopened its offices across the US and Canada, with some travel restrictions on its corporate employees. Their brokerage business seems to have hit an all-time low with almost 15,000 of their brokers or advisors working from their own home-based offices but rarely meeting prospects or clients.