Cryptocurrency News
KuCoin Posts Clarification Regarding Fraudulent Use of KuCoin Brand by Scammers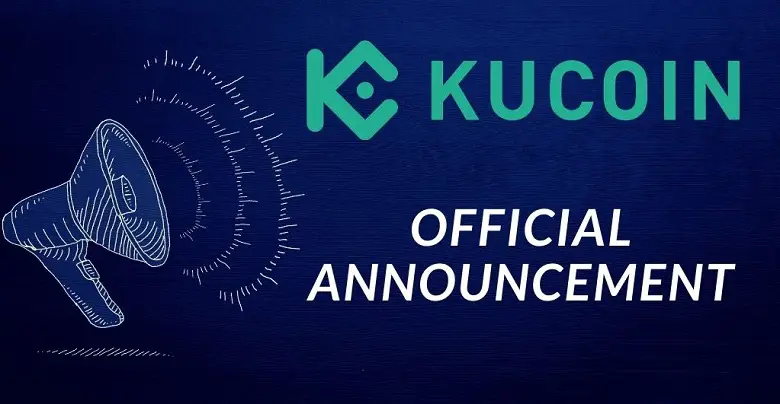 Crypto scammers are the biggest headache for the industry, and the recent Twitter Hack by them is a great example. KuCoin, one of the biggest crypto exchanges has received reports from several users and community members that a group of scammers is using its brand name to lure users into scams. Clarifying its position, KuCoin released a declaration on its website, in which it said that it will never ask users to send their tokens on any address, under any circumstances.
The Declaration of the #KuCoin Group Regarding the Fraudulent Use of the KuCoin Brand by Scammershttps://t.co/I2bzN8FGKD pic.twitter.com/sOKcuS893s

— KUCOIN (@kucoincom) July 21, 2020
In the declaration, KuCoin said that k***live.com is a fraudulent website and that it has no relationship with it. The scammers are using the brand name without permission, therefore, infringing on the intellectual rights of the company. Using the company name and logo, the scammers were asking users to transfer their crypto to particular addresses in return for incentives.
Such scams are quite common, and despite companies creating regular awareness, users continue to get scammed and lose their crypto holdings. This shows that it is a much bigger, deeper, and difficult problem to eradicate than what meets the eye. Big companies like KuCoin, Binance, Coinbase, etc., who are regularly impersonated by scammers, need to take much bigger steps to create awareness and set up vigilance departments to keep a check on scammers. Merely stating that "we have no connection with them" can exempt them from legal obligations, but is that enough? That's the question for which we have insufficient answers at the moment.