Security News
KuCoin Exchange Hacked; Crypto Worth $150 Million Moved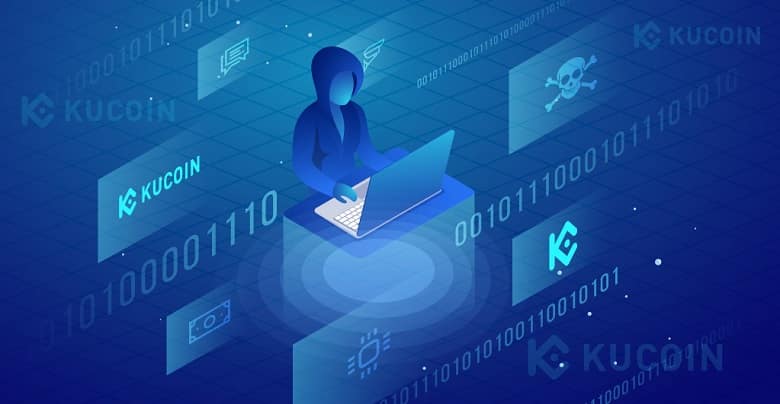 The world's leading crypto trading platform, KuCoin exchange, reported on Saturday that the exchange has suffered a cyberattack by hackers, resulting in a loss of Bitcoin and other cryptos worth over $150 million. In a Twitter thread, KuCoin stated that they detected large withdrawals since 03:00 UTC+8 on September 26, in its hot wallets.
(1/4) We detected some large withdrawals since Sep 26 at 03:05 UTC+8. According to the latest internal security audit report, part of BTC, ERC-20 and other tokens in KuCoin's hot wallets were transferred out of the exchange, which contained few parts of our total assets holdings

— KUCOIN (@kucoincom) September 26, 2020
Hackers have emerged to be the biggest threat to the crypto industry. Every known crypto exchange has suffered cyberattacks, and the total crypto lost to hackers amounts to several billion dollars. Despite upgraded efforts and 24/7 surveillance, hackers continue to seep in and rob the exchanges and individuals of their assets.
In the official statement given by the KuCoin CEO Johnny Lyu, it was mentioned that the network's risk management system raised the flag on abnormal activity in the hot wallets soon after the transactions took place, and within minutes, a special team was initiated to tackle the incident. Wallet servers were shut down immediately, and the assets were transferred to cold wallets.
Johnny further added that the hackers mostly targeted BTC, ETH, and ERC-20 tokens. Though the funds affected were a small portion of their total holdings, the total loss of value is still being calculated. Deposit and withdrawal have been temporarily suspended, and Johnny said that it might take a week to resume the functions. When asked whether the assets have been traced back, the CEO said,

Meanwhile, since the announcement, the KuCoin Token is reportedly down by 10%.