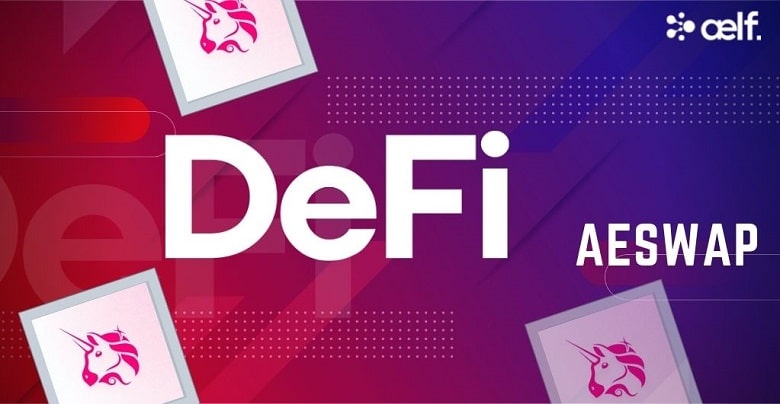 Highly-acclaimed non-custodial decentralized exchange and DeFi protocol, Uniswap has proudly announced the launch of its native governance token 'UNI' for its global community. The release of the UNI token can be seen as a game-changing moment for the DeFi sector as it will allow users to unlock new opportunities of development and growth. The UNI airdrop promotion boosted the gas fee for a single transaction to 660gwei or $5.27 and highlighted the token's popularity in the industry.
The financial sphere dealing with Decentralized Finance or DeFi has witnessed a fluctuating season throughout the year. In some phases, it enjoyed a boom, while in others, it faced a major downfall. However, amid all this, what kept the investors hanging on to the field was the thriving development and unprecedented intervention of new projects.
The first DeFi project that created a buzz in the market was the COMP token that entered the market on June 17. The coin enjoyed a successful run, with its price value reaching heights in no time. Seeing this, a chain of DeFi projects sprang up, attracting a good volume of investors. Another successful DeFi project was YFI and its fork YFII. Both the tokens recorded roaring price values in the market, eventually pooling good returns for the owners.
Just like any other sector, DeFi, too, was subjected to some serious scams after the juicy surge. The price of the SUSHI token of SushiSwap firm dropped after founder Chef Nomi dwindled nearly $14 Million. The second shock came when Emerald Mine (EMD), a liquidity mining DeFi project, was declared an exit scam. This posed a threat to the future of DeFi as it made investors doubt its authenticity and potential.
To clear such insecurities brewing in the DeFi space, Aelf network launched its highly-anticipated solution, the AESwap for DeFi fans. The project has been designed to eliminate the limitations of DeFi to provide a reliable, secure, and robust interface in the market. With an intention to give a tough competition to Uniswap, AESwap has infused lucrative features like Token Exchange, liquidity to aid income, and a P2P transaction system. The high scalability, multi-level side chain infrastructure, and cross-chain system of protocol layer will allow Aelf to offer speedy transactions at low gas fee charges. A high-performance contract will help to reduce the burden on transaction congestion of the Ethereum channel.