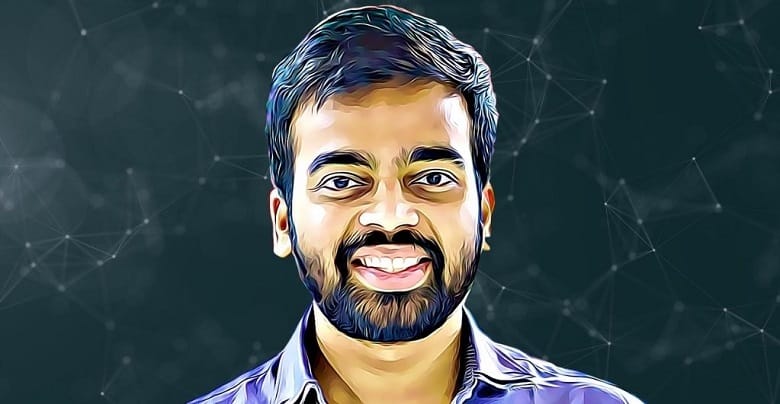 Decentralized finance or DeFi has emerged as one of the most sought-after products from the crypto-blockchain industry. The demand for DeFi has seen substantial growth in the last couple of years, which has surprised even the industry pundits. WazirX CEO and co-founder Nischal Shetty tweeted on Wednesday that though the DeFi was supposed to boom after the launch of Ethereum 2.0, it has reversed and boomed already.
The chronology was supposed to be:

1. ETH 2.0
2. DeFi Boom

Seems like it's reversed, ETH 2.0 is not out but DeFi has already boomed.

That explains the gas prices. It's going to get crazier.

— Nischal (WazirX) ⚡️ (@NischalShetty) August 12, 2020
Reacting to Nischal's tweet, a user name Austin Jeffery said that Ethereum 2.0 will take years to establish itself. He further added that in the meantime, most DeFi users will migrate to scalable platforms like Algorand that provide better security, privacy, and low fees. Nischal took a strong exception to this argument and said that Ethereum is a network effects platform and hence, it cannot be beaten by better tech.
Network effect models cannot be beaten by better tech.

Ethereum is a network effects platform. https://t.co/rW2Zo6juol

— Nischal (WazirX) ⚡️ (@NischalShetty) August 12, 2020
Jeffery furthered the argument stating that network effects also change because of the variation in user experience. He also said that there are plenty of examples where mainstream companies were replaced by other companies that had better technology. One such example can be Nokia, which was the most popular mobile phone company but was replaced with Apple and Google, which provided much better technology.
The new version of Ethereum was supposed to go live in early 2020, but unexpected circumstances like the Coronavirus Pandemic and several other issues postponed the launch. Later, Ethereum 2.0 was all set to launch on August 04, but the developers indicated certain major challenges for the transition, which is why the launch was delayed.
What is Network Effect?
According to Applico Inc, "Network effects are the incremental benefit gained by an existing user for each new user that joins the network." For example, if one single person owns a phone, the device would be of no use, and hence, for it to be useful, several users need to use similar devices.
Therefore, Nischal's statement can be interpreted in this way, that if one or two users migrate from Ethereum 2.0 to some other network, no matter how technologically superior it be, there will be no measurable difference.