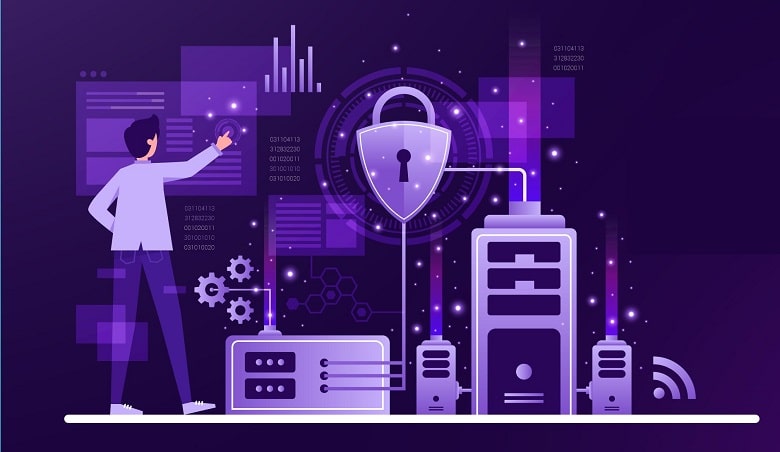 Cybersecurity consultants at Deloitte have stated that legislation will be mandatory for the development of Macau's Smart City projects that will integrate bio-metric facial recognition.
The Smart City Initiatives
Smart city initiatives were started by the Special Administrative Region (SAR) authorities in partnership with Alibaba Group three years ago. Last year, the first stage of these initiatives was finalized and the focus was on smart transportation, cloud computing, smart healthcare, smart tourism, talent development, and smart governance.
Alibaba assisted in the introduction of a centralized platform (cloud-based) that will help in improving local administration.
According to Sidney Cheng, MD of Deloitte's Macau Office, digital transformation is to be initiated at different levels. Still, one of the top challenges that are to be overcome is cybersecurity.
Cyber Security Controls
As per Eva Kwok, Risk Advisory Partner, Deloitte, different government departments have already received cybersecurity certification and these departments have also implemented cybersecurity controls up to a certain extent.
Eva added that with the enforcement of cybersecurity law, departments would be able to conduct necessary assessments for evaluating compliance levels so that required cyber improvement plans can be developed.
Eva also mentioned that as IoT usage increases, demand would rise further for cybersecurity. However, tests to evaluate IoT penetration will be essential and will help experts analyze likely loopholes or coding problems that may result in data leaks.
Eye in the Sky
A part of the initiatives, Eye in the Sky, is a type of video surveillance that consists of public cameras equipped with biometric facial recognition. According to a police spokesperson, such an initiative will help police in its fight against criminals, assist in protecting lives, and become assets for residents.
Authorities have mentioned that such facial recognition will be used for improving the collection of evidence and from 2016 to 2020, these cameras have been utilized in more than five thousand investigations.
These cameras are expected to be installed in 6 phases and by 2023, the deployment is expected to reach 2,600 and by 2028 to 4,200.