Casino News
Opening an Online Casino: Things You Must Know About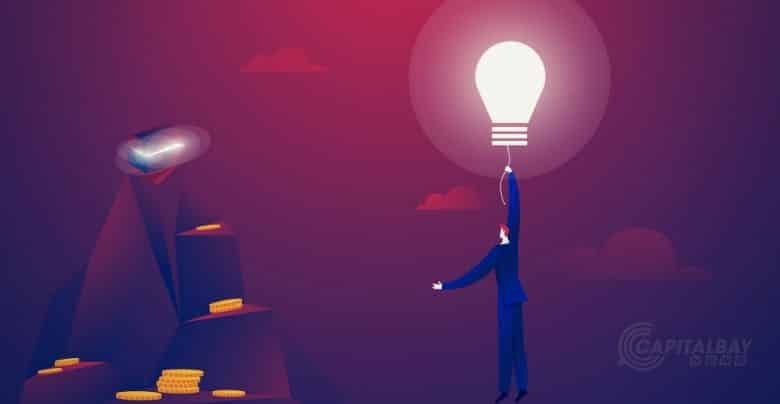 Online casinos have dominated the gambling industry. More and more online gaming enthusiasts can be seen exploring new online games. Seasoned players strategize to make strong bankrolls. All in all the online casinos have got a very strong customer base. All you need to do for playing online games is register yourself and start playing from wherever you are.
If you have been fantasizing about the thought of opening an online casino and earn some real money. First and foremost, if you want a plant to grow into a sapling you need to germinate the seed in the correct place. By place, it doesn't mean you need to spend all your amount of money investing in a land-based casino. You can open an online casino, in a city that allows you to offer and host casino games at a cost that is feasible for you.
For this plan to succeed you will need a well-prepared marketing plan. Of course, you need to fulfill some terms. If you are wondering what terms and how to move ahead? Then this article gives you a step by step guide to starting your own gambling site.
Preparation of a business plan and budgeting
You need to be very attentive and careful while you make a business plan. Plan all your future expenses in advance so that nothing comes as a surprise later. Prepare a budget for every stage starting from your gambling license through to the end of it. Consider any additional financial sources that may come in handy later. Every minute detail needs to be mentioned in the plan. This process will determine your profit and loss estimates.
Search for software suppliers
This is the utmost important step. You really can't afford to ignore the market analysis part here. In-depth research needs to be done while selecting the software provider. There will be cheap software providers but if you want to save yourself from bugs and malware, do not settle for cheap content. Choose the ones that have been there in the gambling industry for a long time and have goodwill. There will be options to lease and rent the software which will lead to a recurring cost of investment for you. So, the recommendation would be to buy the software. It will cost a lot initially, however, will pay you off well.
Legalization of gambling business
Novice businessmen can sometimes go wrong at this stage. As we know, gambling has a complex legalization process. It has a different legal framework in every country. Every country has its own rights reserved. So to start up and register your business without any complicacy consult experts who have good knowledge in the online games industry. They will inform you of the possible risks involved and provide a solution to it. Abide by all the terms and you will be free to operate in the desired jurisdiction.
Promotion and customer acquisition
Promotion is a crucial stage for developing your business. Expand your network, look for partners who can introduce your gaming platform to the larger audience. Study the actions and offers provided by your competitors and give more attractive offers to entice the users. Invest in advertising and offer rewards, free spins bonus to new and existing members. Lower your wagering requirements for a new users' online casino account. Keep a low house edge. Make sure you have a swift payment method. Be in good books, it will help you in the long run.
What is a casino employee called?
Casino employees are called a croupier or dealer. They are appointed by the casino, they play the role of an in-charge, attend the table games and assists in conducting a game such as dice, roulette, cards, etc.
Floors Person – They are also appointed by the casino as someone who supervises the dealers and takes care of any irregularities in the casino.
How much does it cost to get a gambling license?
Cost is determined by jurisdiction:
Costa Rica is your option if you are looking for a cheap license.

This jurisdiction is well-known for no tax liabilities. Compared to other countries it can be more pocket friendly alongside some regular fees.

Cost of a license in $15k + annual renewal is $6K

Curacao license is the most affordable regulated license for new startups. This jurisdiction license provides some really tempting offer.

Cost of a license in $2.2k + annual renewal is $20K

Malta is on the expensive side.

No doubt this jurisdiction has become one of the most

popular

destinations for the established business owners.

Cost of a license in $55k + annual renewal is $1.6K

Gibraltar, this jurisdiction has its own set of rules and regulations. So make sure to agree

to

their regulations before jumping on to the decision to choose this as your licensing destination.

Cost of a license in $33k + annual renewal is $2.2K
Final thoughts
It could be a challenging task to start up your own online gaming business but if your intentions are right no one can stop you from becoming a successful owner of an online casino. Make sure to pay attention to every significant detail and go for it.