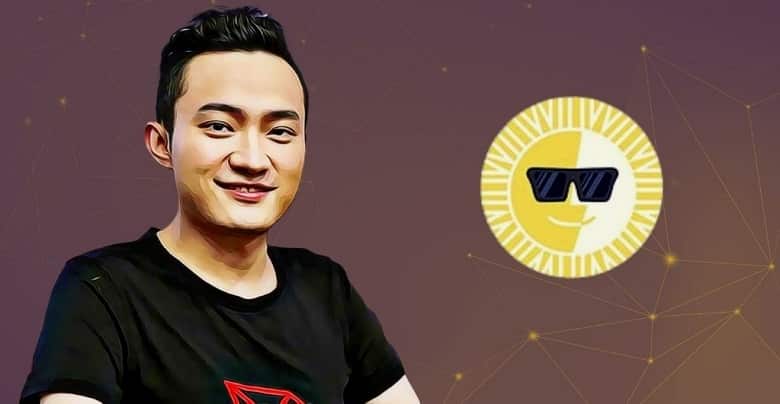 TRON Network Co-Founder and CEO Justin Sun announced on Monday that over a 1000 TRC-20 based Bitcoins have been issued on the TRON Network, amounting to a market cap of more than $10.6 million. In a Twitter thread, Justin further informed that a 14-day 1x BTC-TRX LP mining would begin from Monday, as proposed by the community.
(1/3) 📢As of today a total of 1000 #TRON-based #BTC has been issued on #TRON network, whose total market cap surpassed $10,692,382.

Under the proposal of the community, a 14-day 1x BTC-TRX LP mining will be initiated starting from October 5, 2020(HKT). https://t.co/JF4jsTbKiV

— Justin Sun🌞 (@justinsuntron) October 5, 2020
JUST Foundation issued TRON protocol based Bitcoins, TRON Network's flagship DeFi wing, and is the foundation's second successful attempt of bringing major tokens on the TRC-20, the TRC-20 based USDT, which has surpassed 4 billion in supply. This has given more options for the TRON community at large and added diversity in the portfolio, enabling users to choose and trade tokens as per their convenience.
As part of the ongoing TRX-BTC LP, about 500 TRC-20 Bitcoins will be mined each day. In the Medium post, TRON Foundation also informed that renowned crypto exchange Poloniex will now accept TRC20-BTC swaps, and invited other significant exchanges to contact JUST for accepting the swap on their platforms. The TRC20-BTC swap contracts have been audited by SLOW MIST, a third-party code auditing firm.
The demand for decentralized financial products has been on a spectacular rise in the past few months, especially since the beginning of the global economic slowdown. Also, the Coronavirus Pandemic has further amplified the demand for DeFi, compelling, significant players in the crypto-blockchain industry to make extra efforts to up their DeFi game.