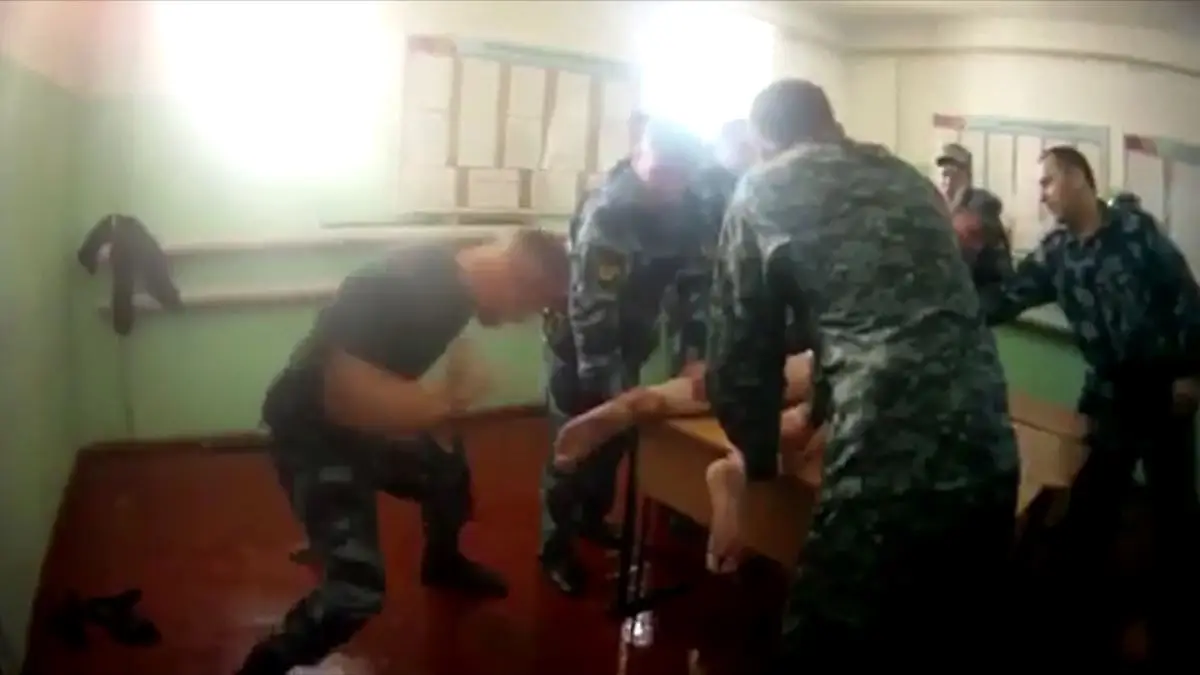 An officer of the Colorado Department of Corrections, Shannon Proud, an ex-prison guard, Anthony Martinez, and many other officials of the Department of Corrections are subjected to criminal charges and a lawsuit for exercising "the most heinous case of excessive force," the reports suggested.
During September 2014, victim Shawn Lovett, booked for a 30-year prison sentence for sexual assault and robbery, was tortured at the Centennial Correctional Facility in Canon City. Martinez grabbed Lovett by his shackled legs and threw him upside down. Lovett was left for dying in his own blood pool. Lovett's mother condemned the shameful act against her son.
Anthony was charged with second-degree assault, third-degree assault, and manipulating a public official. On the other hand, Shannon was charged for being an accessory, failing to report the use of force, official misconduct, false reporting, and inducing a public official.