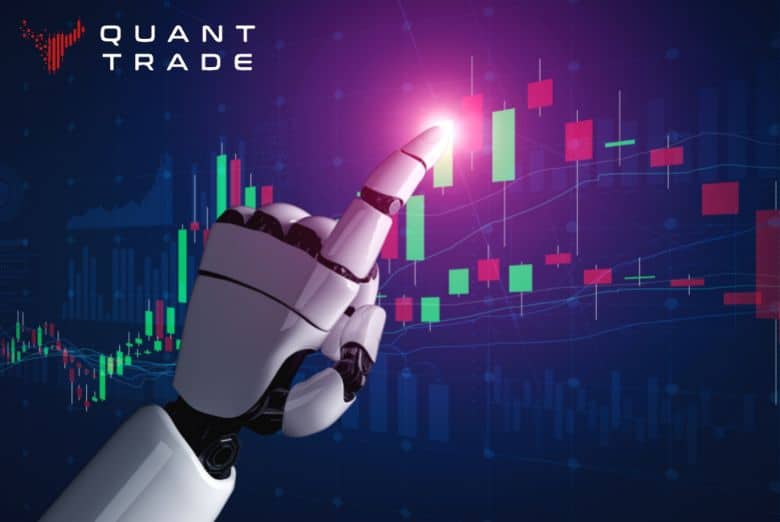 Crypto trading is for everyone, with the launch of so many AI-based trading bots. Quant Trade has recently joined the list by announcing the launch of its trading bot which is powered by an in-house algorithm and AI mechanism.
In a two-day event, the venture came forward to showcase the power of its trading bot. It can be customized to every market condition, with traders specifically choosing the way their trades should be handled. For instance, some may be driven by higher risk for even a small profit, while others may choose to remain sensitive to risk for whatever they get as a return.
The Bahrain Crypto Summit brought crypto leaders together from across the globe. It also hosted speakers talking about unique solutions that the industry can look up to.
Manish Kumar from Quant Trade highlighted that a lot of work has been done on the bot to bring it to the point of being presented at such a crucial event for the crypto industry. Manish has expressed pride on behalf of everyone, saying that Quant Trade is confident that traders will like the bot, especially for the performance they get after tailoring the function with limited inputs.
Limited inputs basically mean that traders may not have to return to revise their strategy since all of it will be taken care of automatically. Traders may choose to review their portfolios for safety purposes.
Citing that the crypto sphere is loaded with many opportunities, Manish put forward his belief in bringing something unique to the market. The discussions at the Crowne Plaza Bahrain Hotel span over workshops too. Cryptocurrency trading is the future, and users may only sometimes want to rely on brokers for crafting their strategies.
A basic up-down principle is easy to understand, but new traders seek time to implement what they have learned. Until they get a grip on this, a lot of funds will go down the drain since the crypto market is highly volatile. Therefore, an AI-based trading bot is necessary for new traders who can first choose to observe and study the market.
With the change in times, experienced traders are also lightening the burden of their trades through an AI-trading bot. They have many transactions to execute daily, and that can only be done if they are active throughout the trading session. This poses challenges, and assistance is only necessary for professional crypto traders.
Every crypto trading bot aims to enable easy trading with a seamless experience and minimal input. The list includes Pionex, Trality, and Coinrule, to mention a few. Quant Trade brings something similar with more power and a better algorithm to support the automatic trading mechanism.
Manish Kumar, the Chief Technical Officer at Qant Trade, is confident that the AI-trading bot will reach new heights.