Finance News
RBI Permits Forex Business License To Capital India Finance Ltd.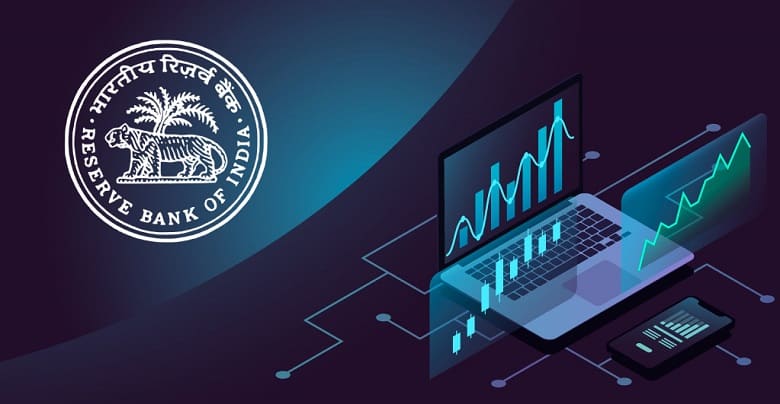 On Thursday, CIFL announced its Authorised Dealer Category II license from RBI. With this, the company has become the first listed NBFC (non-banking financial company) in India.
Capital India Finance Limited (CIFL) is a new-age integrated financial services platform, helping entrepreneurs and local businesses with custom finance solutions. All sorts of loans including consumer or corporate are provided by this organization. To date, CIFL is doing domestic remittances via RapiPay (fintech subsidiary of CIFL). RapiPay facilitates basic banking services of cash withdrawal and money transfer via Aadhaar enabled payment methods and Micro ATM. 
With the recently awarded Forex business license, CIFL will be allowed to offer outward remittances under the name of RapiMoney. In addition to outward remittances, there will be forex travel cards and forex solutions to those students who are traveling overseas for their higher studies. On this license, the company released a statement regarding the opportunities lying ahead in the current foreign exchange market. According to the statement, the FOREX market is the largest financial market with over $60 million daily turnovers ($15 billion of outward remittances) before the Coronavirus breakout.
The Coronavirus pandemic has hit not only the Indian economy but the whole world is suffering from its adverse impacts. Almost every business including travel and transport has remained shut down for 6 months. No matter the harsh times of Covid-19 are hitting the country's economy so badly including foreign exchange business. But, everything is expected to recover at a faster pace in the coming few months. All the businesses are opening up and the tourism sector is also pacing up with limited transportation services. CIFL is also working ahead while keeping the same thoughts in mind that sooner or later the Forex industry will boom once again. And, it can contribute the same with its newly awarded license from RBI (Reserve Bank of India).