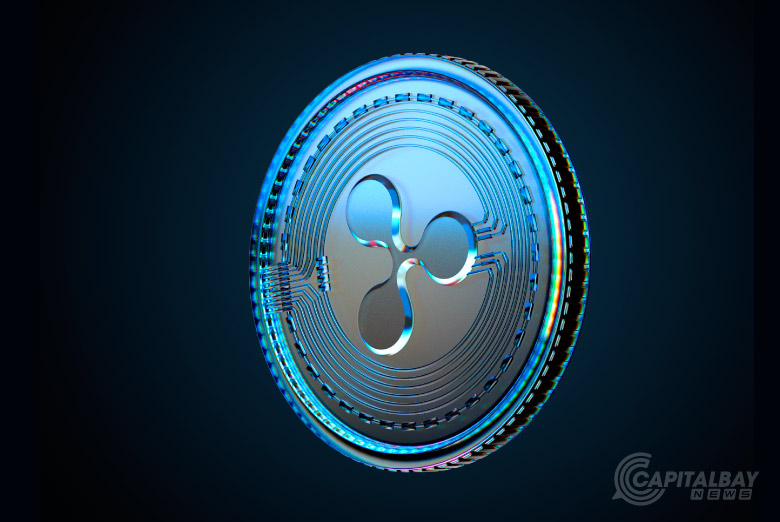 The SEC's case against Ripple continues as the crypto platform calls a former SEC executive to the court. The official's name has not been revealed yet, but the San-Francisco-based crypto firm thinks the official will make crucial revelations regarding the case.
Although the name is yet to be declared, Ripple has already shown keen interest in questioning top SEC officials like Jay Clayton. Many believe that Clayton, SEC's former chairman, is the unnamed official called by Ripple.
Ripple's primary argument remains why it took over seven years for the SEC to declare XRP token a security. However, the company believes that the administration has recently changed its beliefs regarding the firm and hopes to get a formal statement or document stating XRP's classification alongside Ethereum and Bitcoin.
Another reason why Clayton's name is popping in the case is that it emerged during his final days as the chairman. The SEC declared Ripple security during Clayton's authority while also specifying that Ethereum and Bitcoin aren't securities. Surprisingly, after parting ways with the SEC, Clayton joined an Ethereum and Bitcoin-based company.
Platforms like CryptoNewsZ have constantly been covering the case. BNB (Binance Coin) and USDT (Tether) might be the next cryptos on the SEC's list. However, the SEC has only accepted Bitcoin and Ethereum status as crypto and not as a security.
Brad Garlinghouse (Ripple's CEO) has warned the crypto industry multiple times that the SEC's move against Ripple is against the entire sector. Unfortunately, such developments can easily trigger a precedent, like the Ripple price forecast went downhill after the case emerged.
Ripple's latest subpoenas against a former SEC official sends the administration on backfoot. As the crypto firm looks to question the official, the SEC is trying to squash the request. While the official's identity is not yet declared, many believe it's the former SEC chairman, Jay Clayton.