General News
Singer Frank Sinatra Jr Dies at the Age of 72 Due to Cardiac Arrest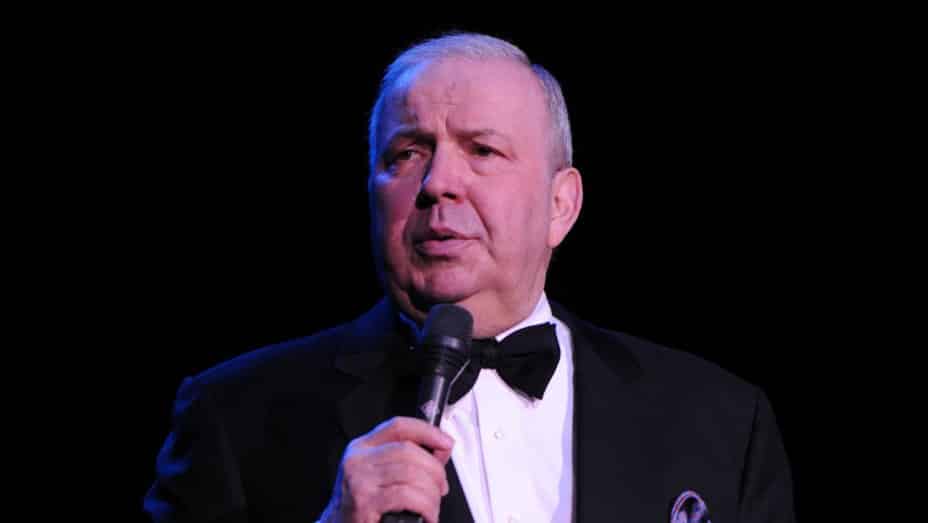 Frank Sinatara Jr, son of the Legendary American Singer Frank Sinatra Sr. dies at the age of 72 of cardiac arrest. Frank Sinatra Jr was on his tour in Florida USA. He was originally named Francis Wayne Sinatra. Sinatra Jr was the second child of Sinatra and Nancy Barbato Sinatra who was Sinatra's first wife.
Sinatra Jr was born in New Jersey City, in 1944. This was the time when Sinatra was at the very initial stage of his career. Sinatra Jr was lucky enough to be able to witness his turning into one of the most popular singers.   
According to previous reports, Sinatra junior was 19 years old when three men abducted him at gunpoint from a hotel. He was safe home after his family paid ransom worth $240,000. The previous year he sang the national anthem at Los Angeles Dodgers. Along with it, he also performed at New York Yankees games to celebrate his father's 100th birth anniversary.