General News
Buddhist Monk Sentenced to 30 Months of Jail for Stealing $260k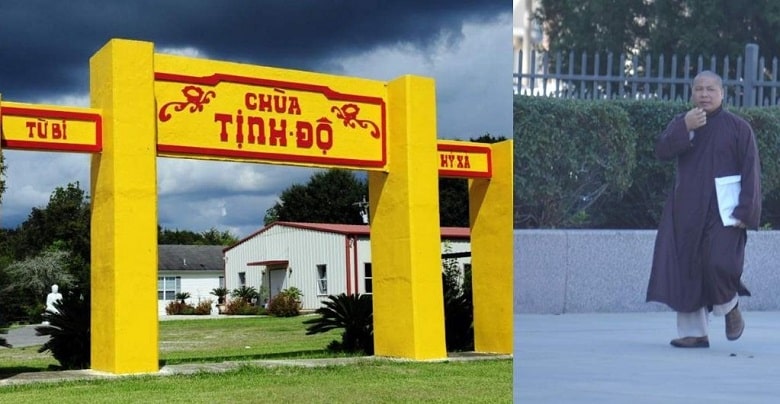 A Buddhist monk, Khang Nguyen Le was found guilty of theft and sentenced to 30 months of imprisonment for stealing $260,000 from a Louisiana temple. He allegedly used this money for gambling. The District Court  Judge Donald Walter has passed an order for Le to pay back $264,000.   
In March, Le was found guilty for the case of wiring fraud. This charge carries 20 years of jail with a fine of 250k to be paid. Le served as a monk in the Vietnamese Buddhist Association of Southwest Louisiana's Lafayette temple from 2010 to 2014. He used to live and work at the temple and was paid a USD 1k per month. 
He was taken into custody last year in September from LaGuardia International Airport. As per Le's statement, he always used to go alone to the casinos and was never asked about the bank statement.