Corona News
Sinovac Biotech Applies for Coronavirus Vaccine Trial in Bangladesh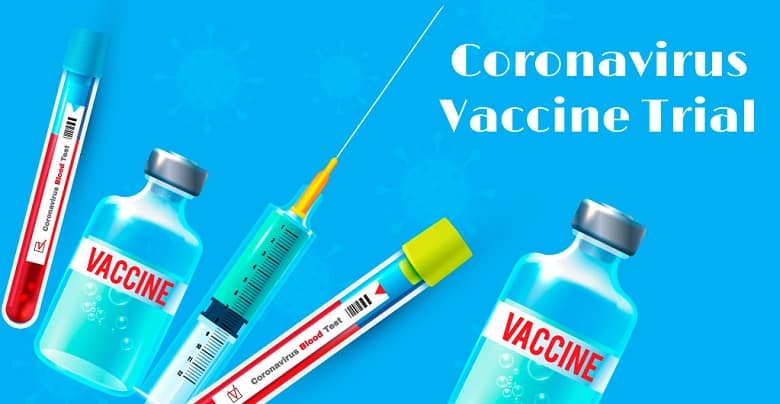 In these tough times of Covid-19, everyone is eagerly waiting for a vaccine against the virus. Prominent countries, like the UK, America, are in their final stages of Coronavirus vaccine trials. A Chinese firm Sinovac Biotech has also applied for a clinical trial of its vaccine against Covid-19.
The company has proposed to start trials in Bangladesh for the third phase of the clinical trial, Abdul Mannan said to the sources. Abdul Mannan is the secretary of the Health and Family Welfare Ministry in Bangladesh, he added that the country would also get the benefit of this vaccine, if successful.
Sinovac Biotech is a China-based biopharmaceutical company that majorly focuses on R&D, manufacturing of vaccines against infectious diseases. Sinovac's Coronavirus vaccine has seen promising results in phase I and II trials involving more than 1000 volunteers. Luo Baishan, a researcher at Sinovac, said "Yes, yes. It must be successful, 99 percent (sure).".
In a meeting on coronavirus held at the ministry conference room in the Secretariat, Abdul Mannan said, "The trial by Sinovac would be done on 4,200 health workers from 7 hospitals across the country." The government of Bangladesh is saving some space for the other vaccine trials too. As the country has been listed in the Gavi Foundation and a Bangladeshi representative has also been asked for at their next meeting on the Corona vaccine in September. Therefore, the country is hoping for a vaccine by Oxford University too.
The vaccine by Sinovac Biotech will take at least six months to reach out to the general population; still, everyone is ready to wait with high hopes. Whenever ready to inject, the vaccine will be primarily focused on the health workers aged between 18-59 who are more prone to get affected by the virus.