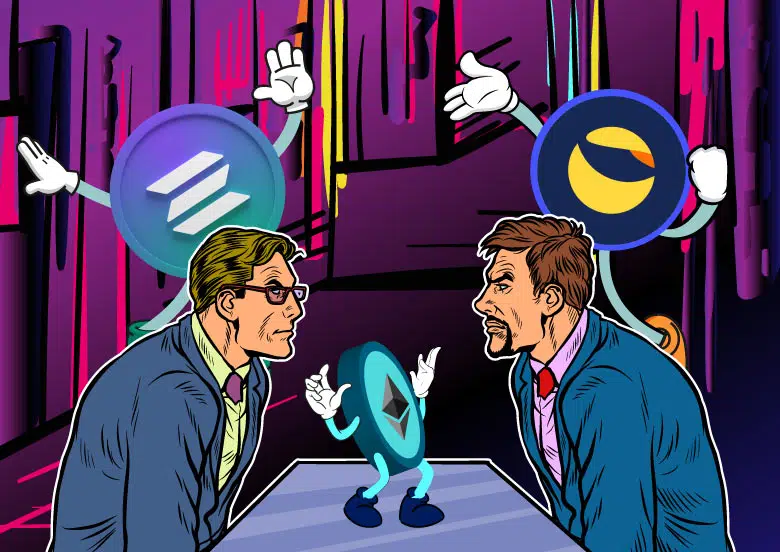 In order to provide competitive services to users, it is imperative that a particular ecosystem must grow in terms of a number of offerings as well as competing capabilities. The same logic holds true for the blockchain ecosystems, and according to the latest report published by Electric Capital, the top five players in the blockchain ecosystem are growing by leaps and bounds. 
Specifically, the progress achieved by Solana and Polkadot has surpassed the growth witnessed by Ethereum blockchain in terms of their past history. The report states that Solana, BSC, Polkadot, and NEAR can be ranked higher than Ethereum in terms of their growth at comparable stages of evolution. The same is not true for the Terra and Avalanche, though. 
Another important parameter of consideration evaluated by the Electric Capital is the retention level of the developers. According to the findings of the study, the Ethereum blockchain ecosystem is still leading the pack in terms of having the largest share of the developers, accounting for up to 25% of the total number of developers per month. This number translates into the onboarding of 700 new developers, an all-time high number achieved by the blockchain ecosystem. Also, it is interesting to know that around 30% of the developers who started with Ethereum in 2017 are still sticking around, making the ecosystem a leading platform offering stability to app developers. 
All these findings point towards a larger trend in the cryptocurrency and blockchain ecosystem where Ethereum is still the dominant player while the ecosystem of Bitcoin has fallen to fifth place trailing behind the PolkaDot, Cosmos, and Solana. According to this Polkadot forecast, the token's price could be $48 by the end of the year.  
It has also been recognized by the report that the overall conditions and the business requirement at the time when Bitcoin and Ethereum made their debut are completely different from the conditions that exist today. All these findings point towards the tremendous scope of opportunities for both new app developers and blockchain ecosystems as the entire domain is experiencing a new wave of growth and possibilities.