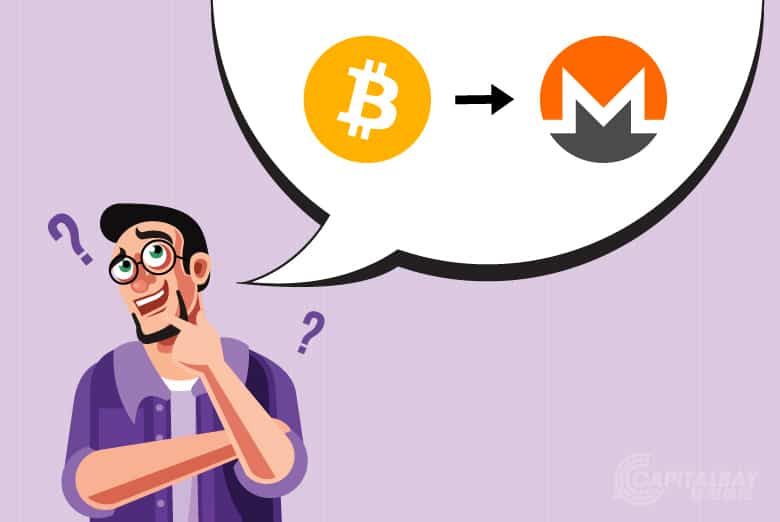 The best crypto exchange aggregators to exchange Bitcoin to Monero
Monero is one of the best cryptocurrencies owing to its highly advanced privacy policies. Developed as a fork of Bytecoin, Monero is driven by the software application called Nitrogen Nebula. The cryptocurrency uses the ring signature technology to prevent the identification of the sender and receiver in any Monero token transfer. A cryptocurrency exchange aggregator refers to a system for combining crypto trading data to make it available for the users at a single price feed in real-time. Aggregators of exchange forums ensure the liquidity of cryptocurrencies and permit seamless trading in crypto assets.
Some of the best cryptocurrency exchanges that support the exchange of Bitcoin and Monero are listed below:
Swapzone
Swapzone is a non-custodial crypto exchange aggregator. The platform constantly supervises the best exchange rates for hundreds of crypto pairs to provide information to the users regarding services of instant exchange of cryptocurrencies. Swapzone allows users to select floating-rate deals or star fixed rates for the most profitable exchange of cryptocurrencies like BTC and XMR.
CoinMarketCap
CoinMarketCap is one of the foremost cryptocurrency exchange aggregators in the world. It was acquired by Binance, although it continues to operate as an aggregator independently even today. CoinMarketCap provides regular market data and historical data of prices and market trends, exchange data, derivatives data, and block exploration data.
OnChainFX
OnChainFX is a crypto market aggregator that offers standard crypto market data and aggregates various cryptocurrencies for instant exchange services. OnChainFX provides more than 200 metrics that include liquid market cap, Y2050 supply, and more.
Bitrates
The cryptocurrency aggregator, Bitrates offers information on the exchange rates of cryptocurrencies in real-time. The exchange aggregator platform also offers a wide range of trend analysis tools to users.
Why Swapzone is the best place for exchanging Bitcoin to Monero
Swapzone is one of the best cryptocurrency exchange forums for exchanging Bitcoin to Monero. Visit the official website of Swapzone at Swapzone.io and register your cryptocurrency wallet to convert between BTC and XMR. The reasons to select Swapzone as the exchange forum are mentioned below:
Swapzone is the best cryptocurrency exchange aggregator. It provides a transparent and progressive swapping service and offers a one-stop way to ensure instant dealings.

Swapzone enables the users to fetch favorable exchange rates directly from the service providers that ensure a competitive advantage for the traders.

Swapzone is trustworthy and reliable, as evident in the positive reviews posted by various users at review platforms like TrustPilot and more.

At Swapzone, the exchange of cryptocurrencies is charged with the lowest fee. Users of Swapzone find it very affordable. The exchange aggregator groups different exchange forums to offer the lowest cryptocurrency exchange fee to the traders.

Swapzone offers the aggregation of transaction processing speed, rates of exchange, and reviews of crypto exchanges to enable the users to engage in the instant conversion of cryptocurrencies like Bitcoin and Monero.