Gaming News
The Power of Ninja: Tyler Blevins Creates A Buzz in the Gaming Industry!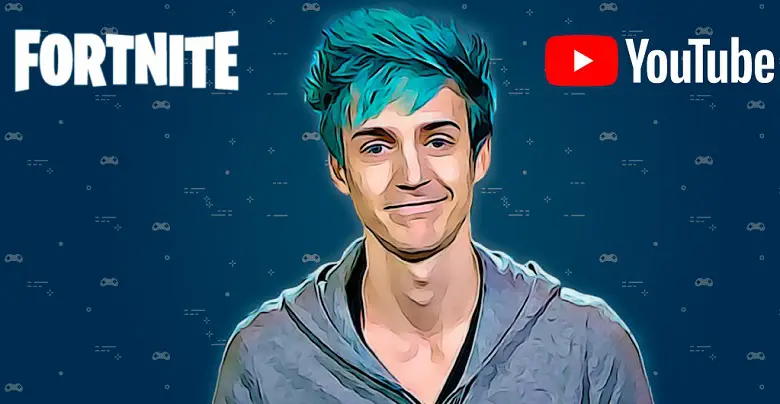 Known for his remarkable performance as a YouTube content creator, Tyler Blevins, who is also popularly known as the Ninja of the gaming industry, has generated a buzz on the brand-new gaming platform. Blevins' tweet on his official twitter handle has left his fans expecting a big announcement from his end.
Previously, Blevins was left without an online home when a popular streaming platform, Mixer, announced shutting down in the month of June. Blevins told his fans that he'd play video games on YouTube and sooner or later promised his fans to stream new videos.
On the lines of popularity, Blevins had confessed in one of his interviews that he would like to be as famous as the well-known basketball star LeBron James. Later on, Wednesday, Blevins did the first live stream on his official YouTube channel, celebrating the 10th anniversary of the day when James signed up with Miami Heat. He appeared with an electric blue hairstyle, along with a few of his friends, and played the popular game, Fortnite. Around 1,60,000 people joined the live stream, which was 97 minutes long.  
Blevins has approximately 24 million subscribers on YouTube, and this is the first time he went live on his channel. If Blevins chooses to stream exclusively for YouTube gaming, it can boost YouTube's algorithm in the gaming category. The platform has recently signed a contract with Felix Kjellberg, popularly known as PewDiePie, to stand firm and dominate the live gaming industry.
According to the officials, the power of the live-streaming gaming industry is shifted from platforms to creators, and they have various options on where to build the brand. One of the YouTube spokespeople, Talia Yates said, they would continue to work with Blevins to boost his presence on YouTube. She further quoted, "We welcome any content from him."