Finance News
Tips to follow to achieve Financial Independence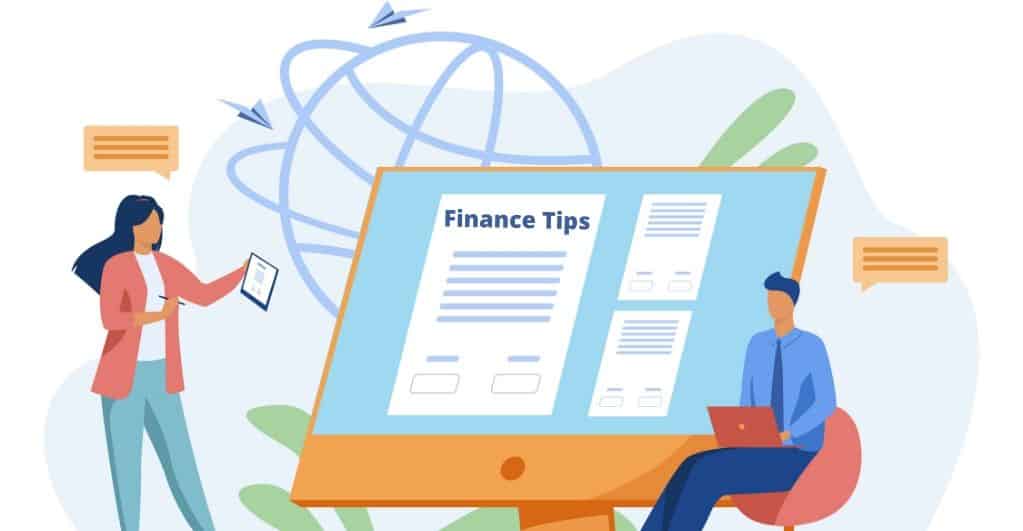 Achieving financial freedom is one of the important goals in everyone's life. A decent income and long time wealth generation guarantee a prosperous life, and therefore, everybody should be serious about it. There are a range of techniques that you can use in order to grow your wealth while achieving a considerable saving as you go through the cycle of life. We discussed below 10 most important financial tips that will help you to achieve your long term wealth generation objective.
1) Educate yourself on financial aspects: It is very important to get education and knowledge about the various aspects of wealth generation and money-making. There are a number of books available in the market which you can use to educate yourself. Besides, you can also take the help of the financial mentors or coaches to get the awareness of generating wealth in the long term.
2) Calculate net worth: It is important for you to have an estimate of your net worth in accordance with your income and the age factor. This will help you to grow financially in the long-term by providing a clear-cut perspective of the way ahead in terms of financial freedom and sustainability.
3) Budget your income and spending: Budgeting is perhaps the most important part which will help you to ensure the long-term sustainability of your financials. Making a budget is also a good habit that will help you not to go overboard with your spending while keeping a tight leash on the splurging money on the unnecessary things.
4) Use hard currency than credit cards: It is a very subtle aspect, but it works amazingly well for almost all. Spending hard cash will help you to put a stop on your unnecessary expenses, which might not be the case when you swipe the credit card at the cash counter.
5) Maintain a list of daily expenses: At the end of the day, you must devote some time in order to review your spending and expenses. This will make you conscious of your spending, and this repetitive exercise will inspire and motivate you to save more and spend less, a habit which is a cornerstone to have a financially secure future.
6) Reserve 20% income for financial investment: In order to grow financially in the future, you must at least reserve 20% of your income for investment purposes. Investment is the key to have a financially sustainable future, and by using a combination of the investment instruments available in the market, you are sure to gain big in the future.
7) Look closely at your employment benefits: Organizations today provide a number of benefits to employees who many of us cannot fully utilize out of our ignorance or unawareness. Look closely at the benefits your employer is providing and make sure that you utilize all of them in the best possible manner.
8) Review Insurance Policies: Sometimes, in order to buy a holistic package of the insurance, we add covers that might not be relevant or necessary for us. Adding to the insurance coverage will result in hefty premiums that throw our budget out of whack. Hence, you should review the insurance policy and remove the unnecessary coverage that you don't need.
9) Set Goals: It is very important that you set financial goals for yourself both on long term and short term basis. Divide the long term goal into smaller short-term objectives and then put all your effort and concentration in order to achieve these targets in a stipulated period of time.
10) Monitor Progress: Only setting the goals will not do; you also have to continuously monitor your progress and keep a check on your spending habits in order to ensure that all the predetermined objectives can be met effectively. A periodic review with prompt corrective action in please will ensure the sustainability of your financial goals.
Conclusion
Achieving financial independence is important for all of us. It helps us to live life with security and make us able to provide the best possible resources to our family. We can do so much if we are stable financially, and we are sure that the above-listed tips will help you to succeed in your aspirations of generating wealth in the long term.