Finance News
Top Wealth Management Firms You Should Know About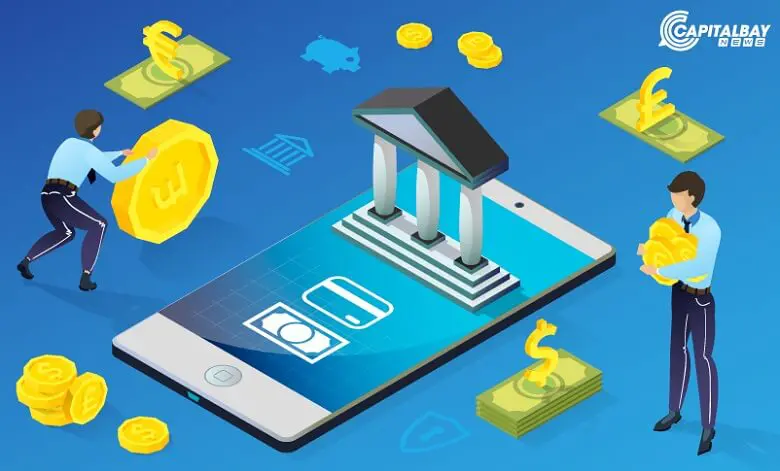 High-net- worth individuals often seek professional help to manage their assets but in the process of finding the best wealth management firm they are often lost amidst options. The best way to streamline the number of options is to focus on the profitability of these wealth management firms. A wealth management firm is involved with the portfolio management of wealthy individuals, their mutual funds, and other securities. Wealth Management Companies invests the pooled funds of high-net-worth individuals in securities. Most of the top wealth management firms deal with large corporations or big non-profit organizations. However, there are a few wealth management firms that deal with average investor companies. These wealth managers (wealth management firms) charge fees on the basis of the number of assets they manage, but sometimes they also charge flat fees for any number of assets whatsoever.
Sometimes the top wealth management financial planning firms often have other business lines apart from private wealth management, like brokerage services with all rights reserved. In some cases, a wealth management company may only earn a fraction of its revenue from wealth management.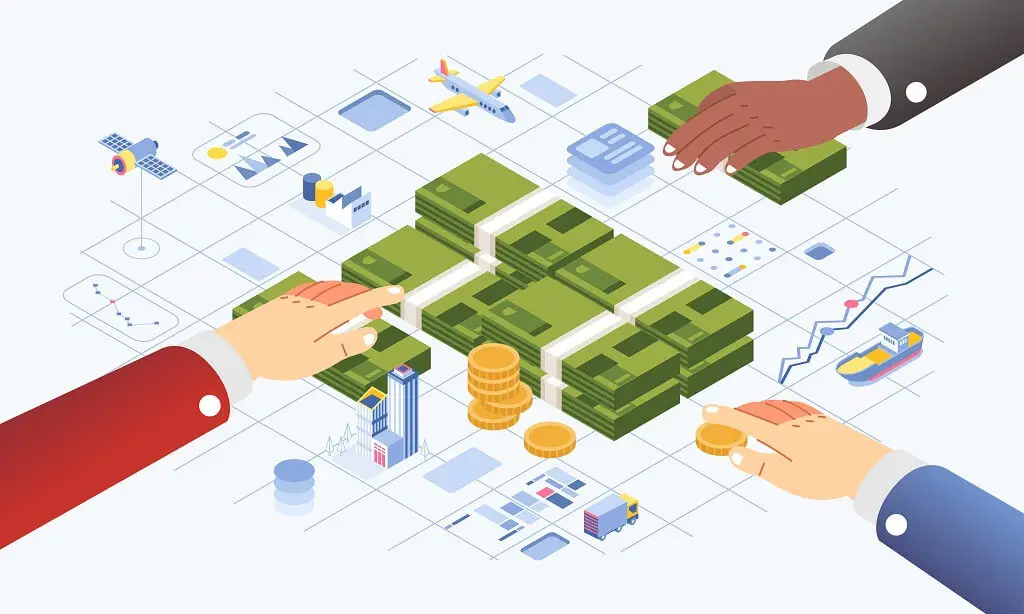 Here is a list of top 10 wealth management firms in the world that big investors should know about. The list is done randomly and not on the basis of rankings for these asset management firms.
Bank of America
Bank of America has been at the top in terms of Global Wealth and Investment Management and as such it is ranked number one in the list of AUM with client assets worth around $1.3 trillion. It is the parent company of Merrill Lynch which it acquired during the global financial crisis of 2008.
In fact, Merrill Lynch Wealth Management is one of the main business lines of the wealth management division of the bank. The other is Bank of America Private Bank, which was sold to Bank of America with all rights reserved in 2007. Merrill Lynch Wealth Management has over 14000 wealth managers to aid in its services to deal with high-net-worth individuals. On the other hand, the Bank of America Private Bank provides services to ultra-high-net-worth individuals having investible client assets of more than $3M. The Bank of America has over 20,000 wealth managers spread across 750 branches.
The Global Wealth and Investment Management division of the Bank of America deals with 2 types of clients; investors with over $250,000 in total investable client assets under management, or high-net-worth individuals for whom it can provide highly comprehensive wealth management solutions.
Morgan Stanley
Though the Bank of America continues to be at top in the list of top wealth management firms, Morgan Stanley, a company headquartered in New York, is closely narrowing the gap and serving as one of the toughest competitors of Bank of America. The Global Wealth and Investment Management division of Morgan Stanley ranks second in the list of AUM just behind Bank of America with client assets worth $1,26 trillion. Morgan Stanley has around 15600 wealth managers and financial advisors across 600 branches.
UBS
The UBS group, though not an American company, ranks 5th in the list of top 40 wealth management firms of the world published by the Wall Street Journal (New York) with $601 billion investable client assets in AUM. The UBS group has over 7100 wealth managers across 208 branch offices. The Wall Street Journal is an American business focussed newspaper based in  New York.
It generates around $3.5 billion in pre-tax profit from asset management activities which represents around half of the total pre-tax revenues for the company altogether. Often UBS is criticized for its aggressive cost or headcount-cutting, but as per the company, these initiatives are important to combine securities trading and investment banking to emphasize the main motto of the company, that is wealth management.
Wells Fargo
Wells Fargo, most commonly known as Wells Fargo Private Bank, offers wealth management services to high-net-worth clients settled all across the world. It ranks third in private wealth management pre-tax profits with over $2 billion worth of investable client assets. Of the total revenues generated by the firm, 10% of the revenues come from its robust banking operations.
Goldman Sachs
The Goldman Sachs Group, Inc., headquartered in New York City, is yet another private wealth management and investments companies with over $300 billion in AUM. It has 500 wealth managers based across 13 branches. Goldman Sachs requires a minimum of $10 million in accounts. Goldman Sachs reports its asset management services under an overarching segment, that is Investment Management.
Vanguard Group
Vanguard Group is amongst the top investment companies with $406 billion in AUM. Vanguard group differs from other firms as it is client-owned rather than privately owned or publicly traded. Owing to this fact, Vanguard group can focus more on its clients while offering them a wide array of investment opportunities like low-cost mutual funds, or investment advice or ETFs, and other related services.
The revenues originating from the banking operations of these 10 firms sometimes contribute to other divisions of these firms like securities trading or investment banking.
FAQs
Who are the top wealth management firms?
Morgan Stanley, UBS, Wells Fargo, and Bank of America are amongst the top wealth management firms.
Which bank has the best wealth management?
There are various benchmarks like AUM ranking, highest investable assets with firms, etc, based on which the rankings are done, therefore the ranking differs.
How do I choose a wealth management company?
Choose wealth management and invest companies based on their profitabilities.