Finance News
CBDT: Net Taxes Gathered for FY2019–20 Less Than Last Year; Fall is Temporary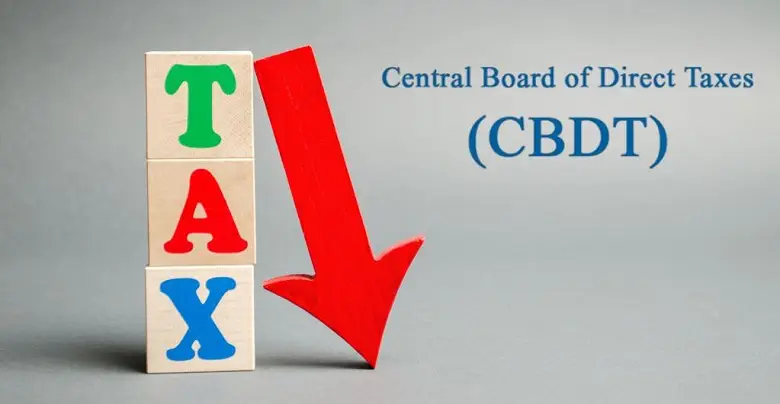 The Central Body of Direct Taxes (CBDT) has revealed that net taxes collected for the financial year 2019–2020 are less as compared to the previous year, FY2018–2019. However, in a press release on Sunday, CBDT stated that the fall in tax collection is on expected lines, and temporary. The reasons it gave for the fall include tax reforms like lowering of corporate tax rates, income tax exemption for earnings up to ₹5 lakh, increase in standard deduction slab, and the massive amounts of refunds issued during 2019-2020. The CBDT said in the press note,

The premier direct tax collection agency informed that about ₹1.84 lakh crore was disbursed as a refund for the FY2019-2020, which is considerably higher (14%) than the previous year's ₹1.64 lakh crore. Also,  the lowering of corporate tax rates resulted in a negative impact of ₹1.45 lakh crore, while the exemptions on income tax resulted in an impact of about ₹23,200 crores.
Additionally, it should also be noted that the impact on the income of the corporates as well as individuals were severely affected by the global economic slowdown, frequent stock market crashes, as well as the Coronavirus pandemic in the last quarter.
However, the CBDT maintained that the reports about the fall in tax collection being too drastic were not true. It said,