Finance News
RBNZ Holds Interest Rates; Hopes to Maintain Quantitative Easing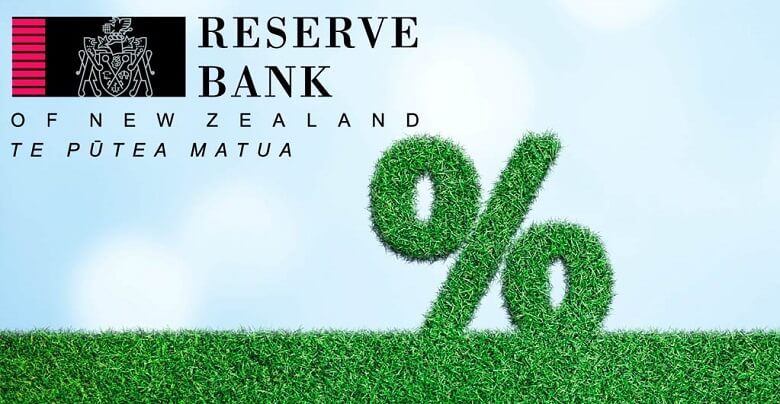 In a significant banking development, the Reserve Bank of New Zealand (RBNZ) has reaffirmed guidance set in March 2020 on holding the interest rates or official cash rates (OCR) to remain unchanged until March 2021. The announcement came in the wake of a slowdown in New Zealand's economy due to the coronavirus pandemic. RBNZ's Chief Economist and Head of Economics Yuong Ha has affirmed the RBNZ's decision to support the economy in a virtual webinar series hosted by Bloomberg. Ha further cautioned that the slowdown would add to spare capacity in the economy and it will take some time to recover.
If reports are to be believed, the RBNZ monetary policy committee has opted in May 2020 to cut the OCR by 25 basis points to a record low. At that time, the committee also hinted at more possible benchmark rate cuts.
Despite the growth in New Zealand's gross domestic product in the March 2020 quarter, the inflation backdrop appears to be relatively benign. And the slowdown is more likely to continue for quite some time. Considering what economists have already warned about, this moderate economic growth will create a labor market slack within the economy.
Apart from what is happening within New Zealand's economy, the RBNZ was also under pressure, with more and more overseas central banks becoming dovish. The Reserve Bank of Australia, European Central Bank as well as the US Federal Reserve all have signaled easier monetary policy and benchmark rate cuts.
With its decision to hold the interest rates, the RBNZ is also seeking measures to keep the value of the New Zealand dollar from decreasing. The current economic condition requires the RBNZ to maintain quantitative easing to support maximum sustainable employment as well as to keep annual inflation somewhere below 3 percent.