Casino News
Upcoming Casino Developments in Canada for 2021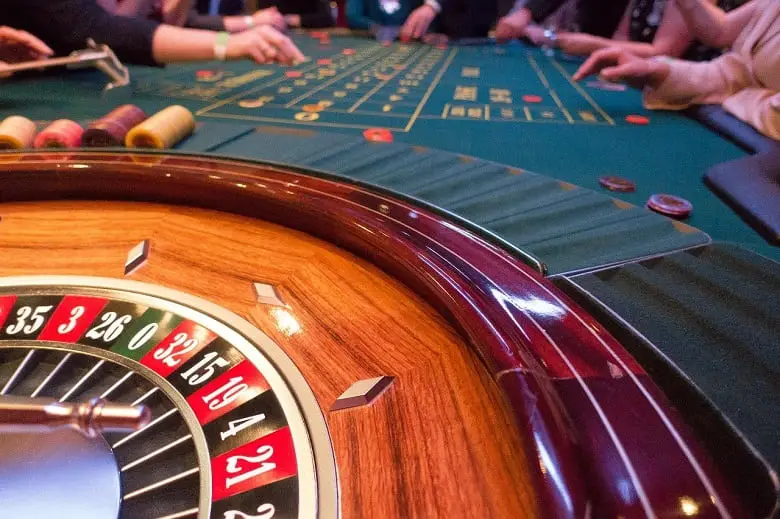 Gambling in Canada has always been a popular hobby. This pastime draws in a range of different people, each hoping to discover an opportunity to win some cash. As the industry expands and becomes more popular, companies have to find ways to better the customer experience. Casino rewards and bonuses are one way these businesses attract new players, but what else is spiking the online gambling marketplace.
We will look at the most exciting developments in the iGaming industry that you can expect in 2021. So, before you register an online account and sign up for a casino promotion, read this article and know about the upcoming casino developments.
Pickering Casino Development
One upcoming development for 2021 is the construction of a casino resort in Ontario, Canada. The massive adult playground promises all the facilities one could hope for at a land-based site. In other words, Canada's own mini Las Vegas, complete with all the frills.
The Great Canadian Gaming Corporation announced the construction of the Pickering Casino resort. The first phase of the building is complete, offering several gaming options as well as world-class restaurants.
Canadian residents and visitors wait in anticipation for the grand opening scheduled for 2021. There are plenty of entertainment options. These will include a five-star hotel, a state-of-the-art casino and a theatre. What's more, the addition of a water park makes it a prime destination for players with kids. 
Online casinos still provide unparalleled convenience for every day playing. Pickering will give Canadian players an exciting holiday opportunity as a change of pace.     
Mobile Trends
The next development Canadian players can look forward to is improved mobile compatibility. More players choose to visit their online platforms via their phones. The revenue made from mobile gaming has increased over the last three years, according to statistics. 
Research indicates that Millennials prefer to use their mobile devices for gambling sites. Both online operators and game development companies will focus more on mobile users in 2021. 
Increased optimization of casino games for your mobile device will happen soon. More player-friendly registration will allow for instant play opportunities. On top of that, email marketing should become obsolete as platforms use notifications to reach their customers.
Introduction of Virtual Reality Casinos
Another development in the online gaming industry is the introduction of Virtual Reality (VR) platforms. This new technology expands on the live casino feature that has become a popular choice for players aged between 30 and 40 years old.
Currently, there is a limited number of platforms that offer VR as an option. Yet, the increase in Canada's broadband speeds should make this feature easily accessible in 2021. 
Players will need to buy a VR device before exploring this new gambling development. While these products remain on the expensive side, prices should drop as it becomes more popular. 
Canadian players can expect to find VR gaming available for poker, roulette, slots and blackjack options. What's more, online players can enter augmented reality tournaments.
Canadian law states that a player's winnings at online casinos are taxable due to professional gamblers' presence. While this may seem unreasonable at first, it allows players to claim their cash prizes as a business expense. Yet, gambling losses aren't deductible. 
With the news of VR gaming on the horizon, platforms expect an increase in their player base. On top of this, more individuals will identify as self-employed professional gamblers. This, in turn, will help to boost Canada's tax income. You can find the latest finance news here.