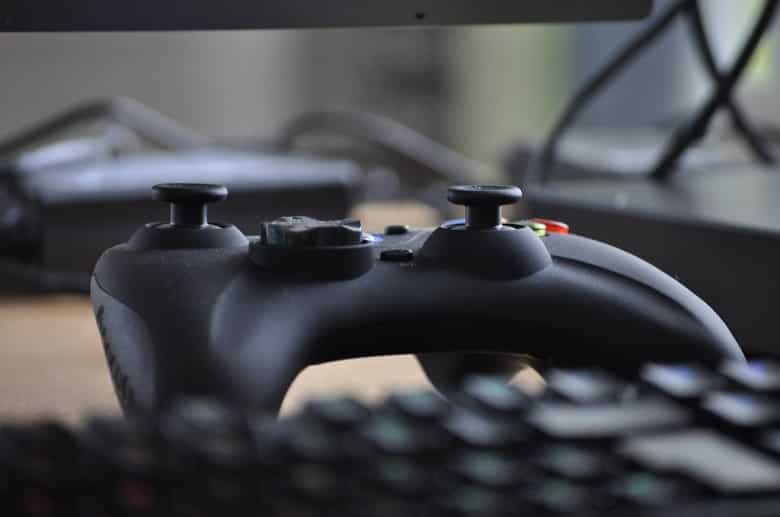 The world of online video games has a profound impact on new casino websites. Each side takes inspiration from the other, with esports now being a popular betting item. As games grow in popularity, they create tournaments where the bookmakers hold the wagers.
What is esports Betting?
Esports, also known as Electronic Sports, is a recognized form of competitive gaming. The scene has slowly grown to comprise itself of a large variety of games and professional teams. The titles are often played on PC but can include consoles as well.
As almost all esports options are team-based multiplayer titles, you can often support it and bet on it like most common sports. As with every other sport, you'll still need to know the best strategies for making wagers.
The Games
There are a few requirements for a game to develop its own esports league. Mainly the title must have a multiplayer mode and a method to compete against other players or teams of the same skill level. The game must also have a competitive design that's balanced and fair.
Counter-Strike: Global Offensive
Counter-Strike: Global Offensive consists of a 5-player team – first-person shooter that requires a large amount of skill. The title has a large community and well-supported esports league. The game requires teams to have both technique and tactics as they attack or defend the bomb sites.
Dota 2
Dota 2 is a massively multiplayer online battle arena with the largest prize pools for its tournaments. The title sees two teams of five players competing to destroy the other's base. The game relies on a cooperative team playing and making quick critical decisions for any side to win.
League of Legends
League of Legends is another MOBA that plays similarly to Dota 2. Every player has their own champion with unique abilities and roles and must use innovative gameplay. Matches played in League of Legends may seem favorable to any team but can quickly sway thanks to fair game design.
Overwatch
Overwatch is a first-person hero-based shooter. The game takes six teams, where each player selects a different character with unique abilities and weapons. These heroes come from one of the game's three roles: Tank, Support, and Damage.
Hearthstone
Unlike many esports games, Hearthstone is a single-player versus player duel. The title requires each competitor to make a deck of cards. The competitive scene rose in popularity since its release and has quite a  grand audience.
What Bets Can You Place?
Like with several sports, you can make numerous different bets when visiting an esports supported bookmaker. The common Moneyline where teams that might win are selected. Another similar option is when teams receive a handicap and win, draw, or lose for the better to win the bet.
Additionally, you can make multiple wagers on the totals during a specific event in a single match. One prime example is the team's kill count. You can also bet on specials throughout an event at any time.
One great thing about esports is that it provides an exciting environment for in-play bets. These occur during the match. If you feel lucky about a team, you can make an outright bet, deciding who you believe will win the whole tournament.
Tips for esports Betting
Before starting to place any bets, you should know how to put the wager. Choosing a favorite team isn't always optimal. You should always make your bets objectively.
Watch Your Calendar
The various esports leagues and tournaments take place throughout the year. If you want to try your hand at betting on a team, you'll need to learn when the matches occur. Fortunately, most online casinos with esports betting have the list readily available.