Casino News
Casino Maven and Philanthropist, Diana Bennett, Sells Her Vegas Home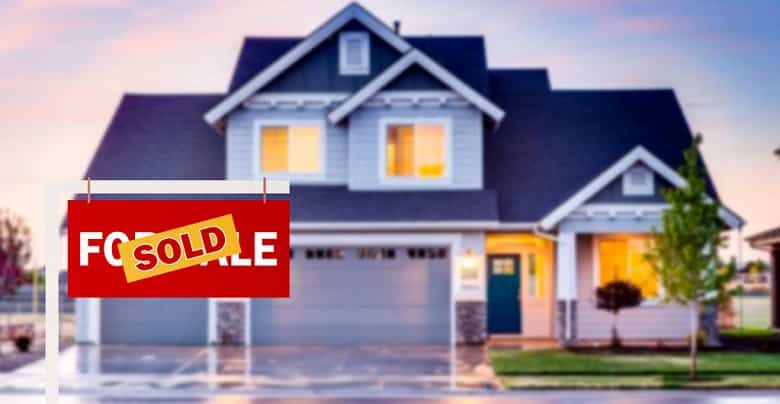 After almost two years of being traded at the market, the deluxe mansion of Diana Bennett at Las Vegas got sold for $11.25 million. The palatial residence that is the gated Dragon Ridge enclave of Nevada in the neighborhood of MacDonald Highlands belongs to a new owner now, as per the reports of Gene Northup, the listing agent of Synergy Sotheby's International Realty.
However, the new owner's identity is still to be disclosed to the public, as the property deed has not been officially recorded yet. Gene Northup has revealed that the new owner is a resident of San Francisco. Northup had also established a limited liability company to invite buyers and sell the Las Vegas home to one of them. According to his statements, the co-founder and CEO of Paragon Gaming, Ms. Diana Bennett, had purchased the plot of two acres in November 2007 in exchange for $5 million. The property records reveal that the residence was listed since November 2018 for sale. Initially, the price for the sale was $17.5 million, that was decreased to $15.5 million in June 2019, and was further lowered to $13.5 million in February 2020.
The sleek and modern residence of Ms. Diana Bennett boasts of a contemporary desert-style complete with solar panels on the vast roof that can be employed as an alternative power system. The stately home at Vegas also features a home theater, a floating dining hall with a skylight overhead, a fitness room equipped with a massage parlor and steam shower, an infinity-edge pool, a wine cellar, a games room with a huge table for billiards, a walk-in closet with shelves to display branded handbags, a library with a silver ladder to reach the top shelves of book, and a world of remarkable amenities.
The listing agent said that the market price of the mansion is the second-highest in the City of Henderson, and the amount for which it was sold, is the second transaction in the city, that exceeded $10 million. Northup added that the skyrocketing price at which the house was sold only indicates the rich and luxurious property market pattern of Las Vegas.