VeChain News
VeChain Wins Hearts in Crypto Space; Fetches Strong Supporters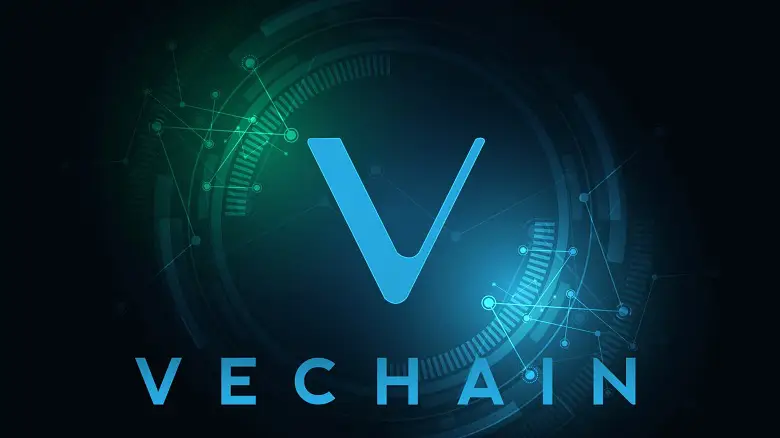 Time and again, VeChain has been proactively stirring the crypto space, either with its collaborative moves or enthralling updates. Especially since the crypto market, along with all the major economies, saw a bit of extreme bad luck in mid-March owing to the pandemic Coronavirus, all the blockchain entities and crypto firms have pulled up their socks to regain the amount of mass engagement that they had before.
Notably, the prices have been struggling a lot to get back on the track after the outbreak of the pandemic took an aggravating turn. Here, without getting much depressed, all the businesses which were attached to the crypto market, some or the other, are attempting to up their game when it comes to innovations, partnerships, and transformations.
Many crypto coins like VeChain have managed to get some interesting supporters on their table. According to a tweet from Binance.US, VeChain attained support from Binance. The platform will be supporting the distribution of VTHO to VET holders.
https://t.co/AZwoBOgsqS Will Support @vechainofficial $VET Staking #VeFam you asked for it, we BUIDL for you! Thank you for being the most engaged community this month!

Happy Trading!https://t.co/nW3jv6cAnz pic.twitter.com/tkoPwst4aH

— Binance.US 🇺🇸 (@BinanceUS) July 10, 2020
VeChain's hustle to stay in the lead does not end here. VeChain CEO and Co-Founder Sunny LU have recently elaborated largely about blockchain technology and how VeChain helps a wide community to get the best out of the emerging technology. The VeChain CEO has talked about the same at WAIC 2020 with the title "Last Mile to Mass Adoptions."
Fatalexe, a strong VeChain supporter and blockchain enthusiast, has summed up what the CEO has said in a Twitter thread.
Thread: VeChain CEO and Co-Founder @sunshinelu24 is sharing "Last Mile to Mass Adoptions" in #WAIC2020. Follow this thread for some key summary and translations! pic.twitter.com/6WeA9oY1O0

— fatalexe (@FatalFatalexe) July 10, 2020
Sunny's keynote speech covers a wide spectrum of concepts regarding blockchain technology. He emphasized how blockchain has become a crucial aspect of many industries as it contributes to a significant extent for the lowering of the cost of trust and open collaboration.
Especially because the Covid-19 outbreak keeps disrupting the normalcy of human life, the use of blockchain has grown exponentially.
He also mentioned what obstacles are there in the utilization of the technology. According to the VeChain CEO, there are Virtually no "Standard Operating Procedures" or "best practices." the CEO noted that VeChain could efficiently assist the businesses to deal with these issues with the help of 'ToolChain.'
An eye-catching mass adoption of blockchain on a global scale can be attained with the use of VeChain's ToolChain. ToolChain, which is a Software-as-a-Service work more than just efficiently to reduce complexity for the businesses.