Cannabis News
Businessman Running Plymouth CBD Shop Charged for Making Cannabis Deal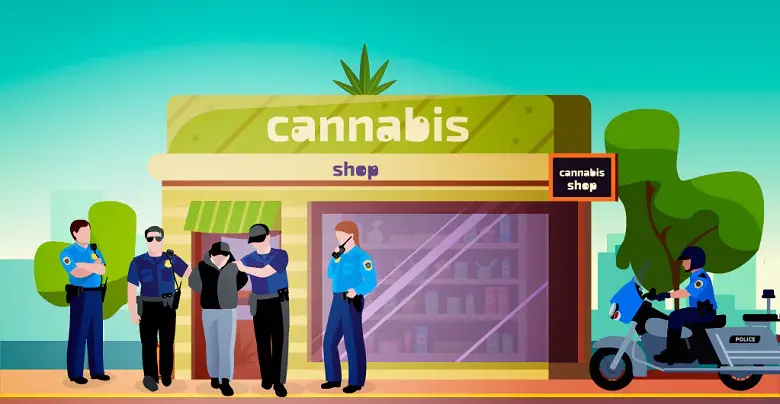 A Plymouth businessman Matthew Wachtel was caught with 3kgs of cannabis. The businessman was charged for making the sale of CBD products and 300g of marijuana at a city center shop at Mutley. Matthew Wachtel is a former owner of the Holy Smoke store in Pepperpot building. The Pepperpot building was initially rented to Wachtel by the Methodist Central Hall in the city center.
The police issued a search warrant on March 27, 2019, for investigating the store and the flat, situated on Houndiscombe road. The pieces of evidence found after investigating were seized and examined later on. Wachtel was charged for possessing 3,492.35g of cannabis at Houndiscombe road and 348.38g of cannabis at Holy Smoke.
After the search warrant was issued for police investigation, a bunch of keys were caught, which led to a further search. The search helped the police recover herbal material, which was stolen from the Holy Smoke store. The police seized the items recovered from the crime spot for further investigation on the matter.
Wachtel was further charged for owning a massive quantity of cannabinol products that comprise of tetrahydrocannabinol THC.  Along with that, he was also charged earlier for being the possessor of 102.86g of cannabis resin. The court is yet to give a verdict. More first, there were no pleas that were taken into consideration before directing the matter to the Plymouth Crown Court. Wachtel has been granted unconditional bail, and the next hearing for his case is scheduled for July 27.