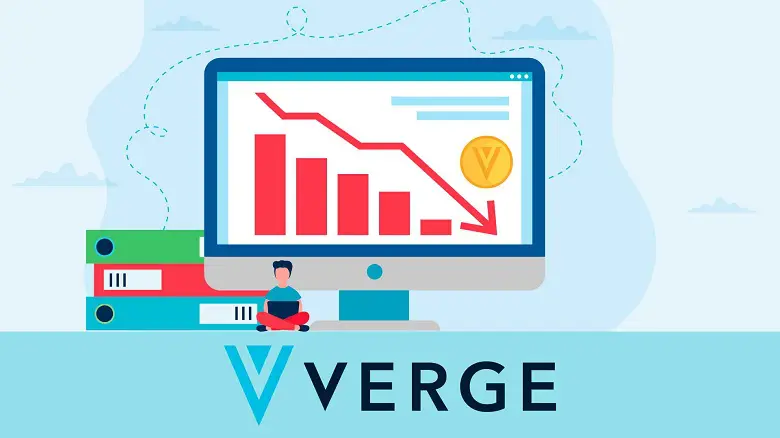 Verge currency has marked a hefty dribble on the intraday price movement. As per the current trend, the coin might continue to correct downwards for a couple of days.
According to the recent updates, Universal payments along with reward ecosystem MobiePay has joined hands with Verge. The partnership looks forward to making customers incharge of their respective data. The aim of giving users control of the data they utilize or share or further distribute. From watching movies to shopping online, or basic usage of data, the respective users, could use them accordingly.
The CEO and Founder of MobilePay, Brandon Burgason, said they are excited to join with a great community and team. Together, they aim to provide distinctive ways of utilizing Verge currency and providing equal value to each other.
Along with MobiePay, Verge has also ventured with multiple international organizations. Due to digital and user-centric currency, XVG coin is proving to be an important mode of transaction for organizations like the Manny Pacquiao Foundation.
The current situation of the currency is disturbed from the past month. The venture news might give a push towards improvement in the upcoming days.
Verge Price Analysis
The month-long movement in the Verge against the US Dollar is reflecting regression. The price was at $0.00939 on June 17. Then, it dribbled tremendously, and within 7 days, the coin touched $0.00650.
XVG price improved moderately on June 24 to $0.00750 but fell to $0.0060 in the next three days. The coin regained momentum in the next four days and touched $0.00750. However, it locked around the same level for a while and retest $0.0070 mark.
Later, Verge marked a steep hike and touched $0.00774, but then, it registered a heavy plunge and fell to $0.0060. The drop in the price of the coin in a month-long period reflects a 40% change.
The MA50 & MA20 are at $0.00632 and $0.00618 respectively. The current price of the XVG coin is at $0.0060. The averages have created bearish crossover and, alongside acting as the pressure over the current price—the possibility of short-term fall increases in a similar situation.
As per the technical counters, the current price is at the immediate support level at $0.00609. The speculation of dribbling to $0.00595 is ripe for the intraday trading. In the impending period, Verge is likely to dribble $0.00570.