General News
Washington DC Tenants Speak Up to Fight Gentrification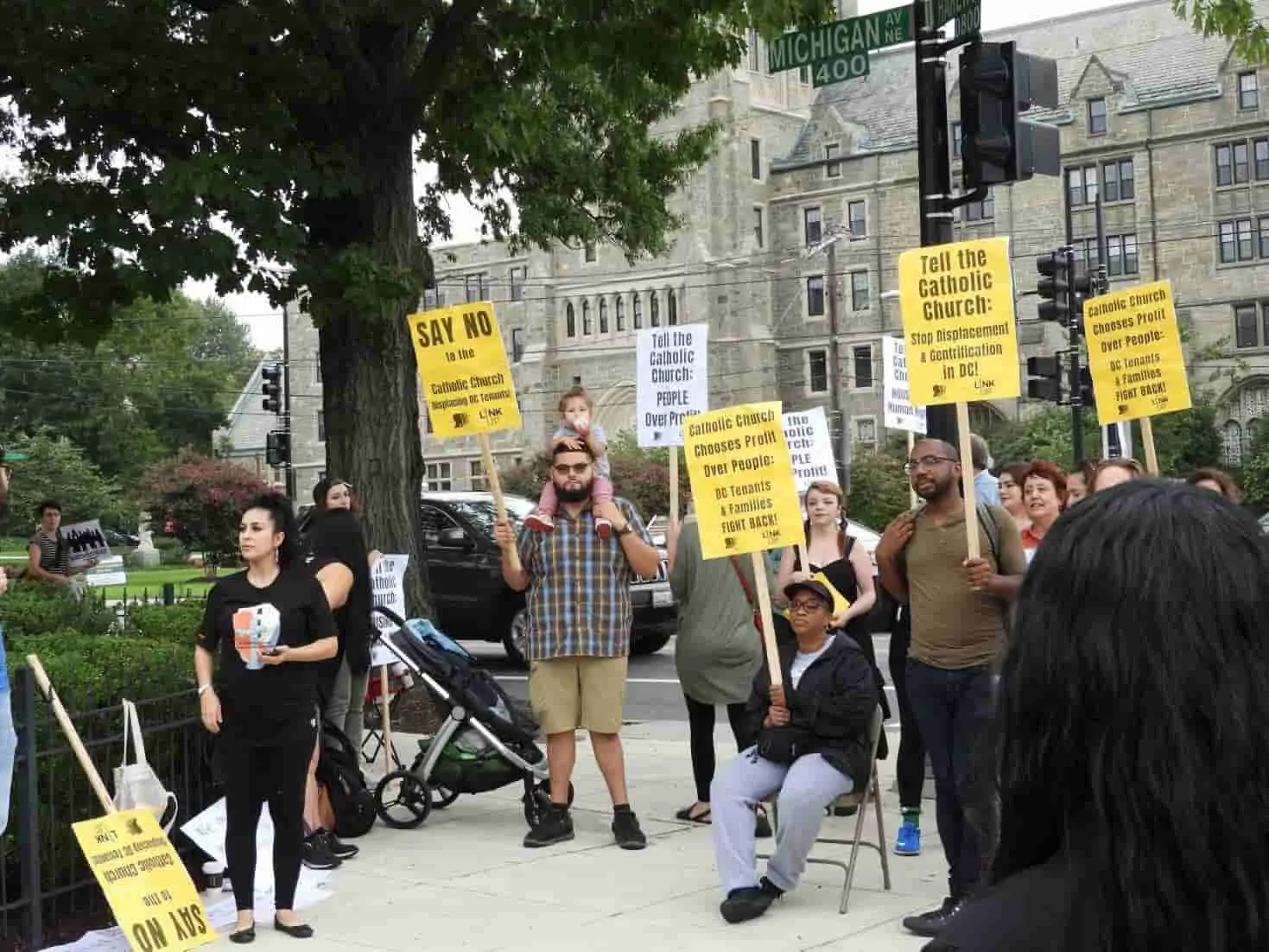 The Right-to-Buy program is helping the tenants in Washington DC to stay or receive a high payoff when the owners of the building decide to sell/renovate. Vera Watson who lives in a one-bedroom apartment talks about the fond memories she holds with the house she currently resides in. Watson had been living in this building for over 3 decades. 
Watson is the head of her building' tenants' association. She was in despair when she learnt that her landlord did not want to rent out to her community; the landlord wanted to strike down the present building and build an entirely new one in its place. 
Washington DC has been witnessing massive gentrification owing to the rich and white workers who prefer to stay in Washington DC over the suburbs.