General News
When BBC Employees Faced the Heat of Savile's Sex Scandal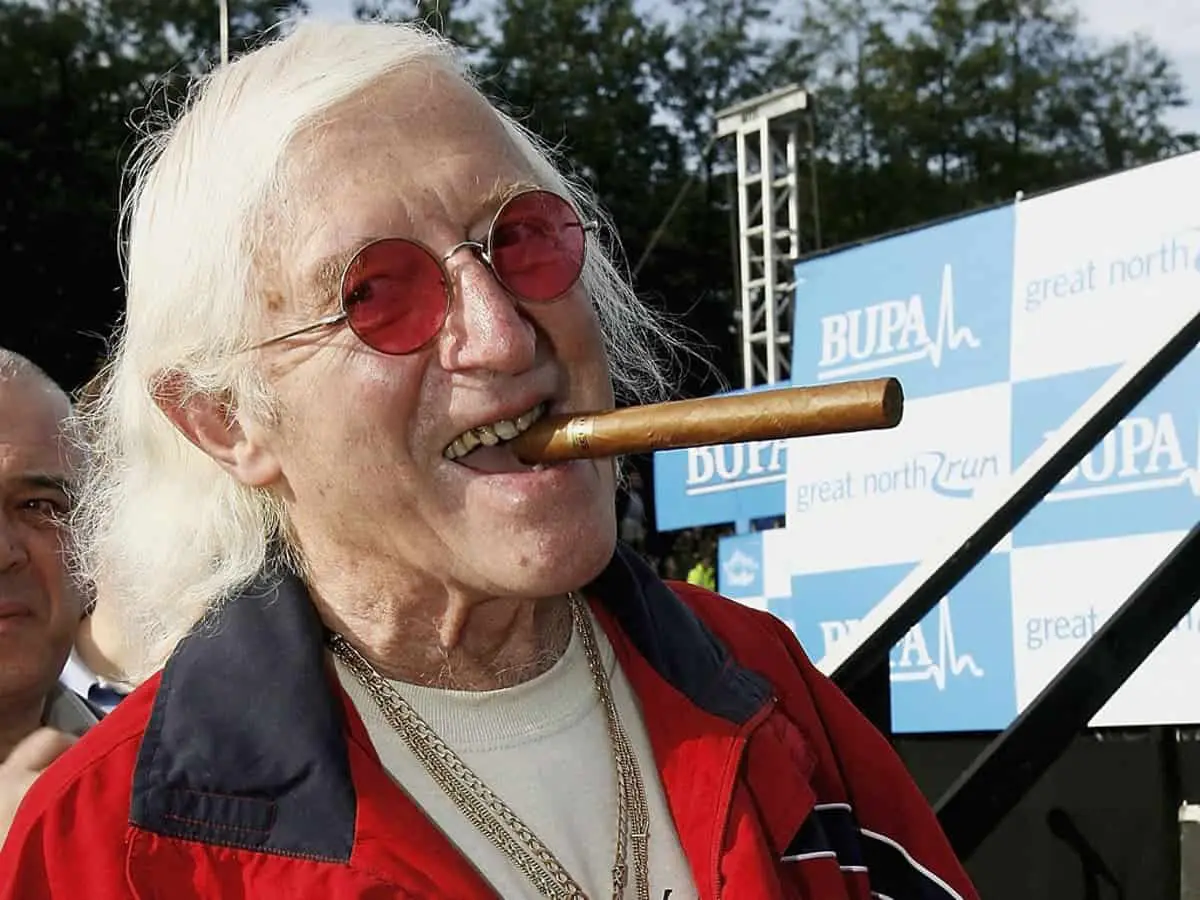 Nine employees of BBC, including a few big names, came under investigation for accusations of sexual harassment following the disclosure about the late BBC host Jimmy Savile. The complaints related to recent and past incidents.
It was during the MPs' questioning of the former director-general of BBC George Entwistle over the Savile affair in October 2012 the revelation about the suspected nine surfaced. The scandal erupted at October start when two BBC female stars alleged they were abused while they were live on air. 
BBC was further embarrassed by criticisms that slammed the corporation for shelving a documentary detailing Savile's abuse, and that BBC executives were aware of the allegations and tried to cover up the misconduct for a long time.
BBC refused to comment on any employee suspension but said some were under police investigation while others were reported to the corporation's management.