General News
How the Humanitarian Brad Pitt Rescued New Orleans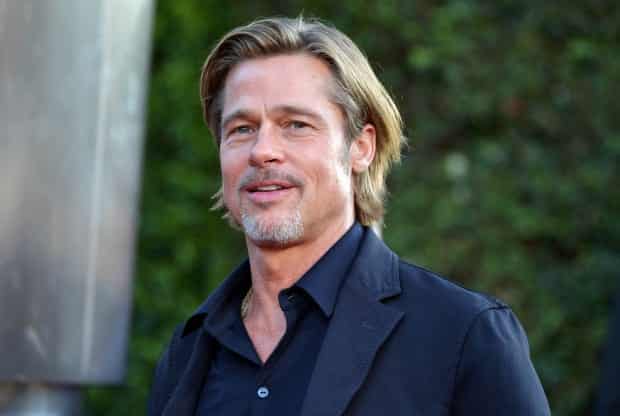 The Hollywood star's Make It Right charity had built around 109 homes at a budget of $26.8 million in New Orleans out of the committed 150. The families who lost their homes to Hurricane Katrina in 2005 now reside in these colorful eco-friendly hurricane-resistant accommodations.
For the past 15 years, Pitt has tirelessly worked to rebuild properties for the homeless residents of the hardest-hit Lower Ninth Ward. Pitt's passion for making a difference attracted the help of many, including fundraisers and architects. 
After launching the foundation in 2007, the Oscar winner roped in some of his A-lister friends, including Rihanna, Oprah, and Sean Penn, into the massive clean-up job. 
Pitt, alongside his work with his NGO, also brought in his production company Plan B to Louisiana to shoot a film in October 2006. The production kickstarted the city's excellent post-Katrina resurgence.