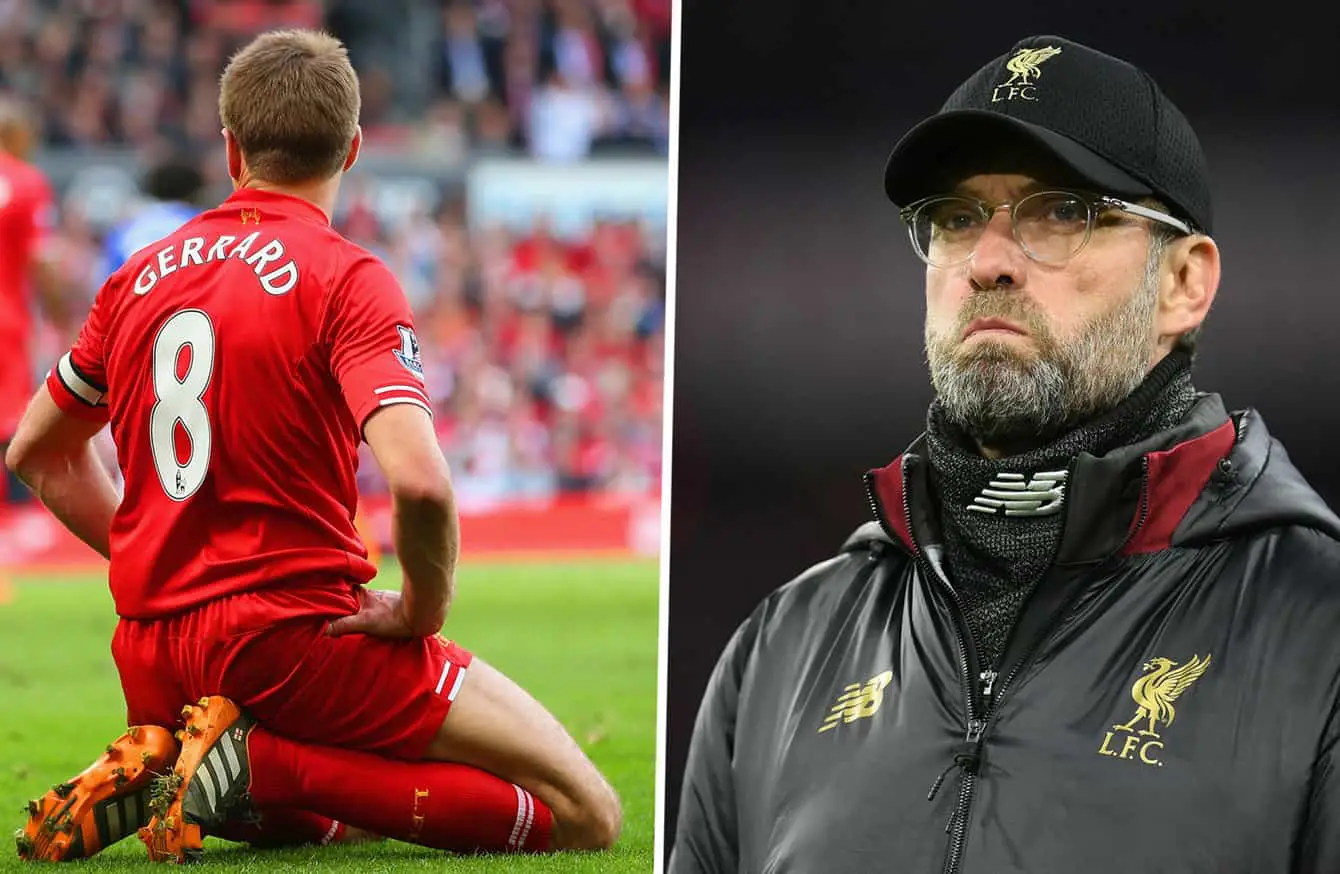 Liverpool's manager Jurgen Klopp was confident that Steven Gerrard's infamous slip against Chelsea in 2014 would bear no impact on the team's match against Sevilla in the Europa League Final that took place in Basel, Switzerland, on May 18, 2016. 
Klopp could have become only the sixth Liverpool manager to win the European trophy, but it was Sevilla that lifted the holy grail 3–1. Nevertheless, Klopp regarded ending the hangover from the 2014 title race as his biggest achievement. 
Klopp also said if his team played with intensity, Sevilla could go the same way as Dortmund and Manchester United, which were beaten by Liverpool in the group stage. 
Liverpool had secured a berth in the final by defeating Villarreal. The finals had an audience of around 34,429, which saw Liverpool squander the opportunity to bring an 11-year European drought to an end.