General News
The World Celebrates The Chinese New Year With Pomp and Show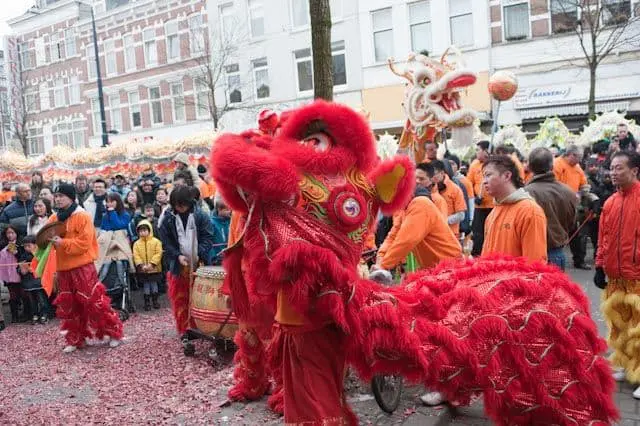 When 2016 welcomed the Chinese New Year with zeal and passion, frenzy celebrations kickstarted in cities all around the globe. The New Year was addressed as the Year of the Monkey. The event saw lustrous parades being organized in Edinburgh, Singapore, Sydney, Jakarta, and Brussels.
Glittery fireworks that enthralled the people were traditionally used to keep the evil spirits away from happiness and celebrations. The use of red and gold was predominant in the parties as they indicated wealth and happiness. Millions of people move to their native homes to spend holidays with their family members making it the world's biggest period of mass migration.
The zodiac calendar entered the Year of the Monkey, which is the ninth of the 12 animal signs. The kids born during this time were considered to be playful, mischievous, clever like monkeys.