Casino News
ZenSports & Boulter Dev. Partner for Colorado Expansion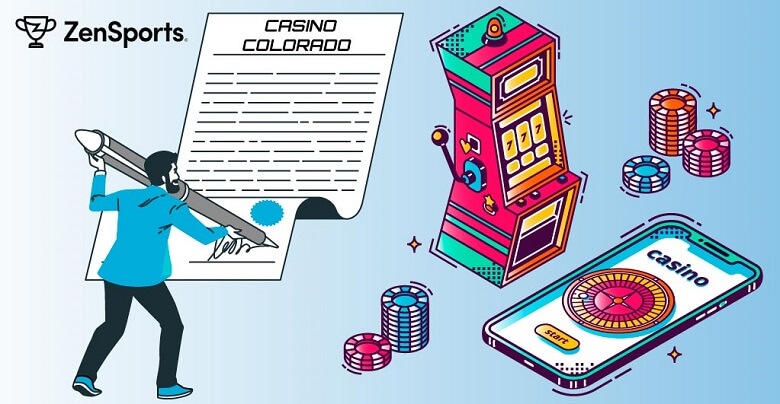 In what could be termed as an interesting development in the sports betting domain, two leading organizations have decided to come together. ZenSports has announced that it has entered into an exclusive partnership with Boulter Developments. Here, the former's app will be the latter's official online partner for their casino scheduled for operations in Colorado. The segment of online sports betting is experiencing a positive growth momentum, and platforms such as casinoutanspelpaus.io contribute significantly to expanding the segment's popularity.
This is aligned with ZenSports' strategic interest in leveraging the opportunities available in the US market. The company has been operating globally since 2019, and it will be a wonderful opportunity for it to put down its roots in the US market in association with Boulter Developments.
Once the new casino of Boulter Developments gets its license from the regulators, ZenSports will apply for the license to operate in the online sports betting category. This exclusive partnership's significant characteristic is the time frame as both companies have decided to remain in association for the next 15 years.
ZenSports have been quite active in expanding its footprints as only last year it had acquired Big Wheel Casino in Nevada through the deal with Strategic Gaming Management. The deal is still in the process, and the company is expected to get the gaming license (non-restricted) in approximately 6 months. And now, with Colorado in its kitty, the ZenSports has added another dimension to its expansion plan.