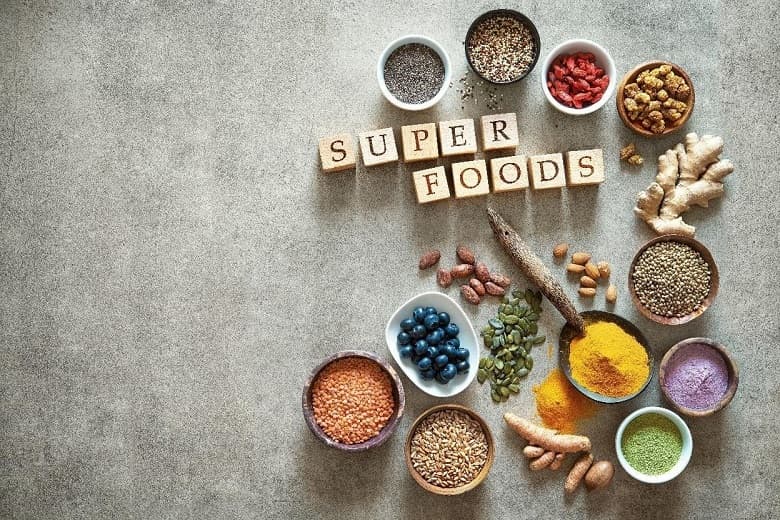 You've probably heard about the hype around superfoods on social media. It isn't a fad, whether you want to boost your energy or metabolism, including these in your diet can help you. Superfoods are a lot richer in protein, minerals, vitamins, and gut bacteria than what you eat every day.
Here are 10 trending superfoods you must add to your diet: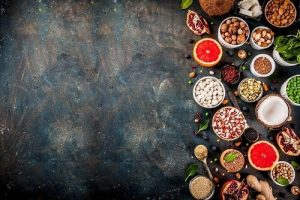 Fermented Foods: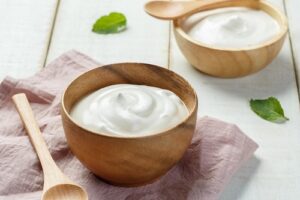 Yogurt is an excellent example. Good intestinal health is an essential part of nutrition, and Yogurt is ideal for the gut; it detoxifies naturally and reduces inflammation.
Avocado: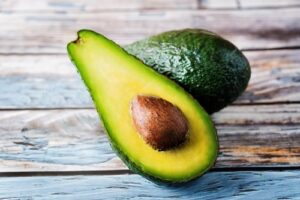 Also known as butter fruit, avocado contains nearly 20 vitamins and minerals, including potassium, vitamin E, vitamin C, B vitamins, and folic acid. Avocados are full of dietary fiber and monounsaturated fat.
Chia Seeds: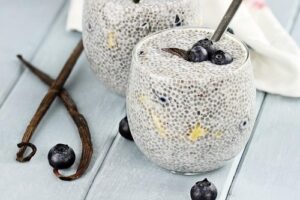 Rich in fiber, two tablespoons of chia seeds completes 20% of your daily fiber requirement, and the Omega-3 and Omega-6 in chia improve heart health and brain activity.
Manuka Honey: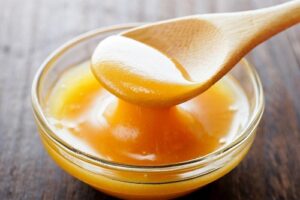 With its exceptional antibacterial properties, honey is used in medicines to heal wounds.  When taken orally, Manuka works as a probiotic since it's composed of many vitamins and minerals. It also helps to prevent flu, sore throats, and other winter diseases.
Cocoa: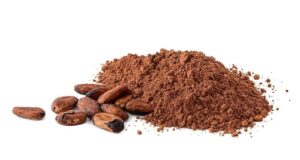 Pure cocoa is rich in flavonoids and magnesium. When compared to green tea, cocoa has three times more antioxidants. It helps to reduce blood pressure, fights against stress, fatigue, and depression.
Goji Berries: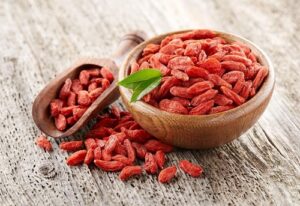 This red fruit is filled with vitamin C and antioxidants. Goji berries have a low glycemic index and can balance blood sugar, promote liver detox, and help with weight loss. They are rich in protein and increase endurance. Goji berries, when taken with Spirulina, are a great pair.
Spirulina: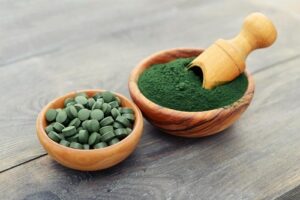 Spirulina, a type of edible blue-green algae, provides a concentrated source of protein, vitamins, antioxidants, and other nutrients. Athletes praise Spirulina for its boosting effect on the muscles; it is also reputed to be an aphrodisiac. Thanks to its rich composition of essential omega fatty acids, it can lower high cholesterol levels, fight against anemia, and diabetes.
Linseed Oil: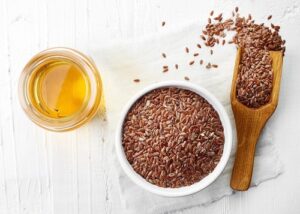 A superfood rich in Omega-3, linseed oil regulates digestion and combats bloating and constipation. It has anti-inflammatory properties and helps to reduce stress.
Turmeric: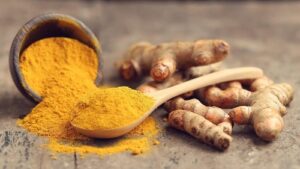 This spice balances cholesterol, stimulates digestion and clears skin imperfections. It is also used to treat several pathologies and can protect against several types of cancer.
 Moringa:

Often called "the miracle tree," moringa is immensely popular in Ayurveda. It is rich in vitamins A, C, minerals like calcium and potassium and can be used in curries and soups. The pods contain seeds rich in oleic acid, which can maintain the right levels of cholesterol in the body.
Try these superfoods today.  Have a bowl of Goji berry and Yogurt and give your body the boost that it needs.