General News
A Grandmother Crashes Car into a Michigan Restaurant's Dining Room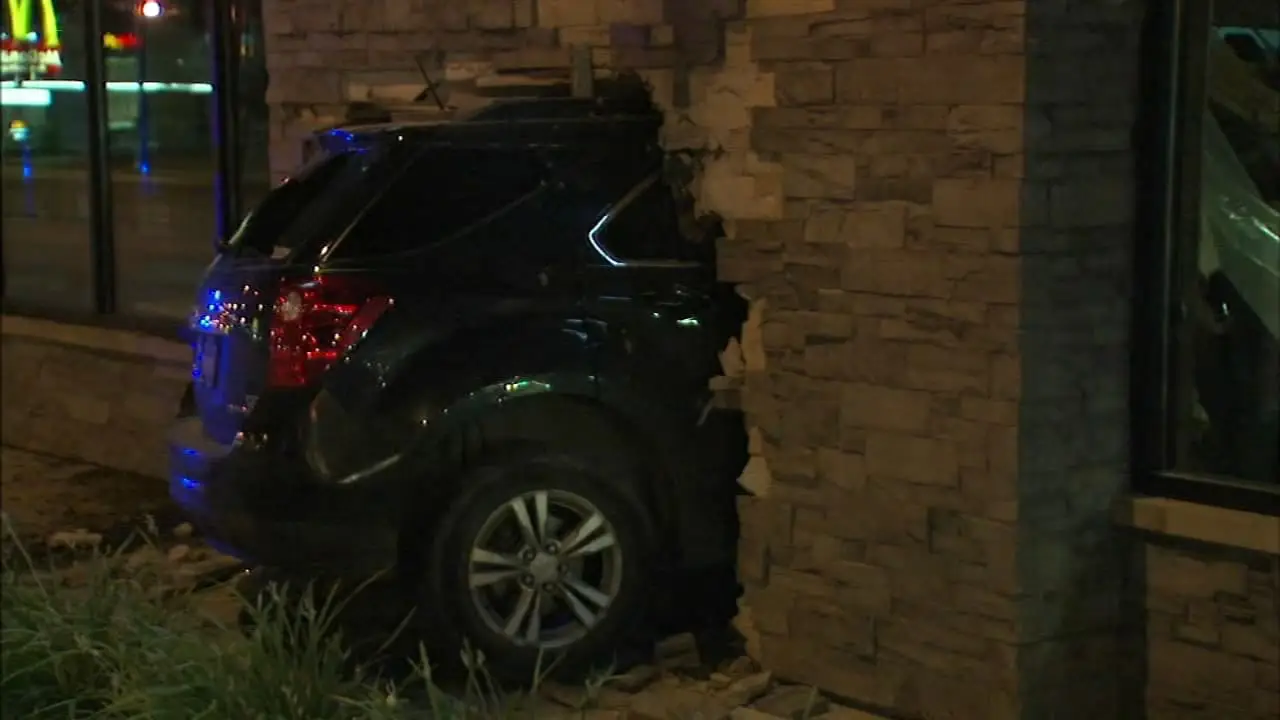 A grandmother drove a Jeep Cherokee and crashed the car into Fowlerville Family Restaurant in Fowlerville, Michigan. The crash was caught on camera driving through the dining room which seemed too close and dangerous for the diners.  
Along with the grandmother driving, there were three more people in the car, her daughter and her two grandchildren aged 10 and 12. The customers, restaurant staff, the driver, and all her passengers were safe and none of them faced any injuries. 
According to the police, the name of the grandmother driving the vehicle is not revealed. It happened when she was driving out of the restaurant when another vehicle came in front of the jeep. As per the cop, since the grandmother had borrowed the vehicle she was not familiar with it due to which she panicked and it caused a disaster.