General News
Passport-Free Travel Across Europe Restricted After Mass Migration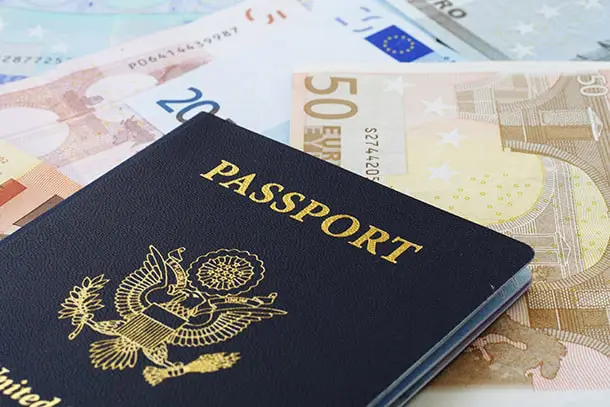 Six of the 26 countries that make up the Schengen area, France, Germany, Austria, Norway, Denmark, and Sweden, instituted stringent border checks to manage the mass flows of migrants starting from January 2016. The security measures have cast doubt on the future of free travel within the Schengen countries. 
According to the EU, an estimated 1.5 million people crossed the boundaries of the Schengen area irregularly in 2015, raising concerns for public safety and the whole system. Thousands of people flowed into Italy and Greece overwhelming the border authorities, leaving the nations pressured to tighten their southern borders. 
The Schengen rulebook says checks can be introduced for up to 30 days at a time for 6 months maximum. The European Commission unveiled in March 2016 an amended rulebook that tightened external borders and improved the asylum application protocols of Europe.