General News
Survey Reveals The Changes In Britain's Eating Habits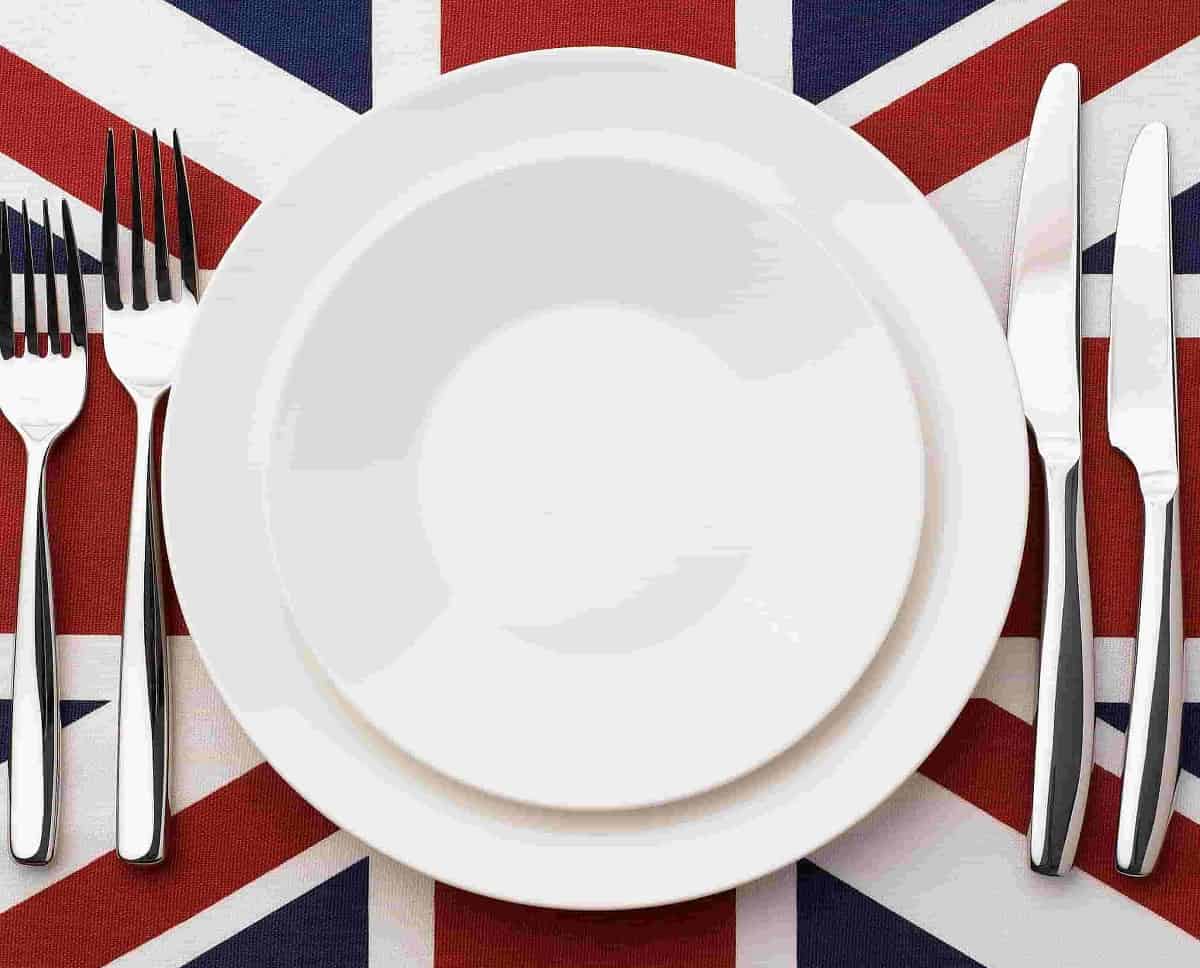 With a change in the general food taste preferences of the British population, the sales of white bread reduced drastically. The white bread, which was once a staple part of the nation's diet, was replaced with fiber-filled substitutes in big stores like M&S, causing a 75% reduction in sales. The shopper's cut their expenses on the white bread by £40million every year.
The conclusions were drawn in comparison to a survey that was conducted in 1940 to study the country's eating habits. Not just white bread but other popular food items which were predominantly people's favorite earlier faced a downfall in sales. These included former favorites like Spam, tea, full-fat milk, cabbage, faggots, and cheap meat such as liver and kidneys.
People made a shift from these foods to modern edibles like pizza, pasta, frozen chips, curry, ready meals, and takeaways. Honey, yogurt, frozen breaded fish, etc. were also widely consumed by the people.