Blockchain News
A Look into Features of Dego That are Ushering in Revolutionary Changes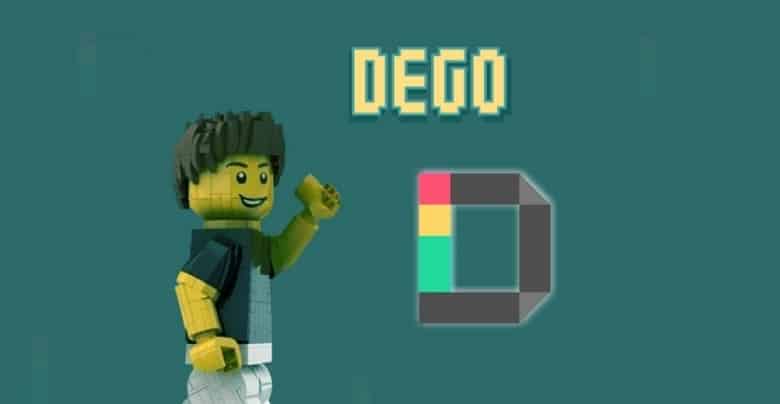 Dego is a DeFi platform that is founded using Ethereum blockchain technology. The good thing about Dego is that it uses a modular design where a product's elements are combined for creating a subsystem that can perform certain functions. In Dego's ecosystem, all such subsystems function like universal modules combined with similar modules to generate newer multi-functional systems.
Features of Dego
The products in Dego are considered to be modules and their combination results in the creation of new products. Also, Dego has created a wallet loaded with several features and allows users to perform different types of transactions.
Advantages of Utilizing Dego Finance Platform
As a DeFi platform, Dego allows individuals and corporate bodies to access different financial services from any geographical location.
Users can utilize borderless financial transactions without bothering about third parties, typically involved in conventional transactions.
Offering the highest level of security, Dego lets users control their transactions and activities entirely.
Dego Token
Dego DeFi platform has created its native currency, which has been named DEGO. It has been developed to work as a utility token for their finance ecosystem and can carry out different transactions.
The good thing about Dego token is that it will provide token holders voting power and with such voting power, users will be able to decide how the system operates. Additionally, Dego token can also be used to for incentivizing Dego's DeFi ecosystem.