General News
A Man Kills His Wife on Their Honeymoon in Pakistan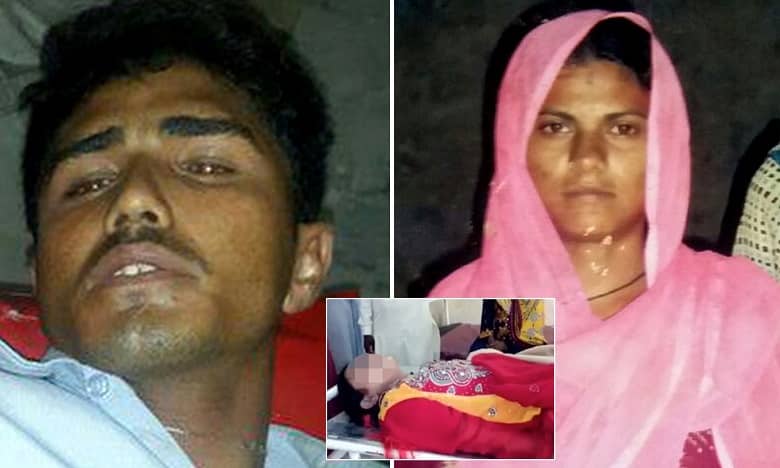 A man in Pakistan named Qalandar Baksh Khokhar choked his wife Khanzadi Lashari to death on their honeymoon. Lashari was a 19-year-old teenager who was killed by her husband when he found out that she was not a virgin. 
Khanzadi Lashari was dressed in her bridal attire when her husband who is also her cousin killed her on their wedding night in Jacobabad, Pakistan. Khanzadi's father was quite doubtful when he didn't hear from his daughter and son-in-law after their wedding. When the bride's family members forcibly entered their daughter's new home, they discovered their daughter lying lifeless and immediately informed the police.  
Khokhar was caught the very next day after he committed this murder. The police traced him through his phone number. Khokhar was shot with a bullet on his leg and further got arrested. He has been charged under Section 302 which is intentional and deliberate murder based on the Pakistan Penal Code.