General News
A Time When Puerto Rico Faced Several Zika-Affected Births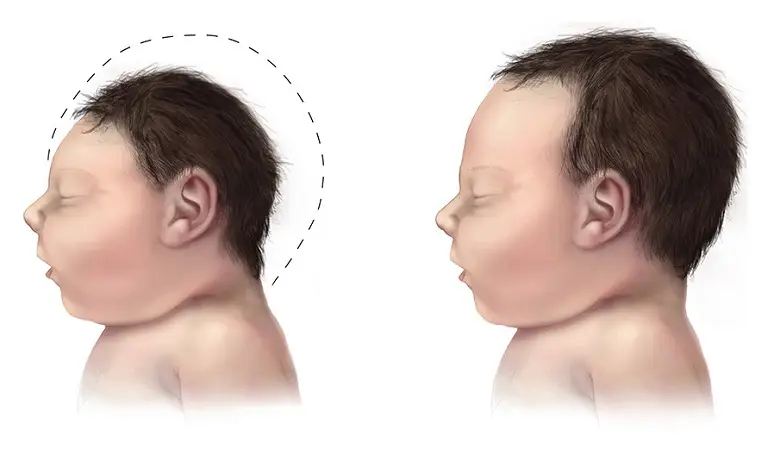 The Americas' 2016 health panic saw more than one in five people in Puerto Rico contracting Zika in a summer-peaked epidemic. Officials barred local blood donations and monitored every pregnant woman in the state due to concerns the virus increased birth defect risks.
The CDC's voluntary registry extended to all Zika-infected women and their infants across the United States and requested Congress $250 million in emergency support to fight Zika in Puerto Rico. CDC also sent 40 healthcare workers to help.
The Puerto Rican government declared a public health emergency stating its objective was to safeguard as many pregnant women as possible. The CDC urged people to take preventative measures like self-quarantining at home.
Health officials eliminated mosquito-breeding sites like used tires, installed window screens at schools, and fumigated thousands of neighborhoods in a bid to prevent the spread of Zika.