Aave News
Aave (LEND) Exhibits Hefty Recovery Over the Last 30 Days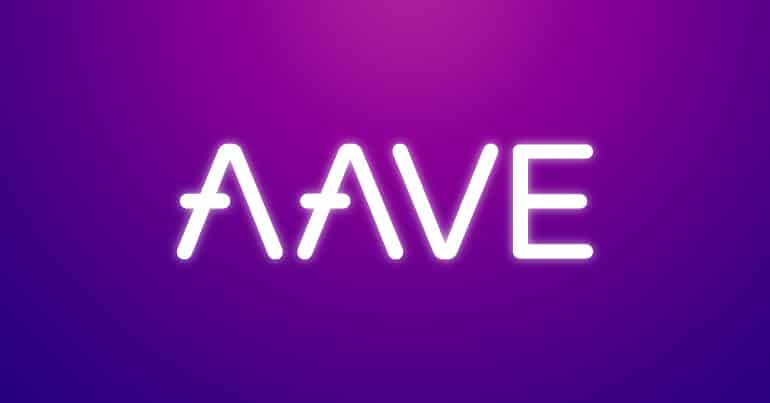 The year started with a stagnant movement around $0.015 for the LEND token. The upward price movement began around May 2020. Over the next 45 days, the currency spotted at $0.10. The astounding escalation grabbed many eyeballs. Since then, the AAVE token never turned back and kept the surge intact. Around July 20, the price escalated to $0.375.
The near-term momentum for the currency is speculated to be good. The surge seems to last long this time in Aave.
Aave (LEND) price analysis
LEND token's price movement has been quite astounding for the traders from the last couple of weeks. The month began at $0.132, and after a week-long steady upside movement, the price escalated to $0.200. On July 12, the price of the token spotted at $0.250. With moderate fluctuations around $0.260 and $0.300, the price of AAVE token touched $0.375. The currency breached the previous 52-week high and reshuffle at the same.
However, AAVE soon caught under the bearish pressure and corrected down to $0.270. The dramatic fall continued, and on July 28, the price spotted at $0.218. After hitting $0.21, the LEND token reflected a sharp recovery as it managed to touch $0.35. At the press time, the token was trading at $0.31 without having support from its daily MAs.
Despite the recent decline, AAVE managed to persist upside trendline. The MA50 and MA20 are at $0.331 and $0.325, respectively, and The MACD chart is also indicating bearish crossover. Hence, the upcoming period could reflect a stagnant pace.