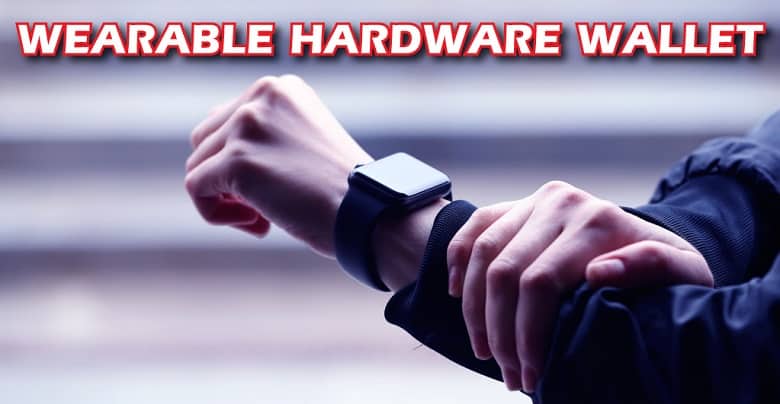 Crypto-blockchain innovator Marvin Janssen introduced the world's first wearable hardware crypto wallet, for Blockstack. Announcing the news on Twitter, Marvin released a video of the prototype, showcasing that it is not an idea, but a product. He said that users can sign-in by simply tapping on the screen, while it uses Bluetooth and USB connection to establish secure communication and authenticate transactions after explicit approval by the users.
Introducing the first wearable hardware wallet, for @blockstack. See thread for video and photos. https://t.co/KHEFqtlbMV #bitcoin #hardware

— Marvin (@MarvinJanssen) July 31, 2020
In a blog post on Medium, Marvin said that the vision behind creating the prototype was to build an earable hardware wallet with a great user experience. He further added,

Hardware crypto wallets have been around for a very long time, though innovation in the segment has been quite minimal. While software crypto wallets have seen huge progress, especially since they are easily accessible through mobile devices, a big section of the crypto community prefers using separate hardware devices to access their crypto assets.
Marvin's new device is still the version two prototype and the final product still is a few paces away from launch. That said, the introduction of Ryder is bound to open the doors of large-scale innovation and major hardware crypto wallet companies will definitely take notice.
Defining the roadmap for the product, Marvin added that things like PIN unlock, paired device management, and security policies are not the top priority at the moment. He says that they want to first conduct user testing, after which he will need some form of funding.